Could Steph's son BE any more adorable?
Need some cuteness in your life today? Step forward Stephanie Davis and her baby son Caben, who have delivered a serious dose of adorable in a new Instagram video.
The actress posted a clip on Thursday morning which shows her three-month-old boy learning to giggle as his mum and a female friend keep him entertained and it's SO sweet.
Stephanie Davis' tell-all book 'scrapped after Jeremy McConnell sections cut'
Steph, 24, gently rocks Caben about in her arms whilst her companion leans towards him to give him a peck on the cheek, which makes the little one chuckle.
Eventually he lets out quite a big giggle and Steph can't help but laugh.
'This morning giggles with my One💙 Love him So so much💙😂,' the former Hollyoaks star captioned the adorbs footage.
'He's starting to giggle now! Such a happy joyful baby always smiling💙 My world🌍'
Awww. Steph's followers thought the touching moment was pretty sweet too, with one commenting: 'This has made my day!!!… so adorable!!!!'
Another added: 'This has made me smile from ear to ear'
Others praised Steph for being such a doting parent to the tot.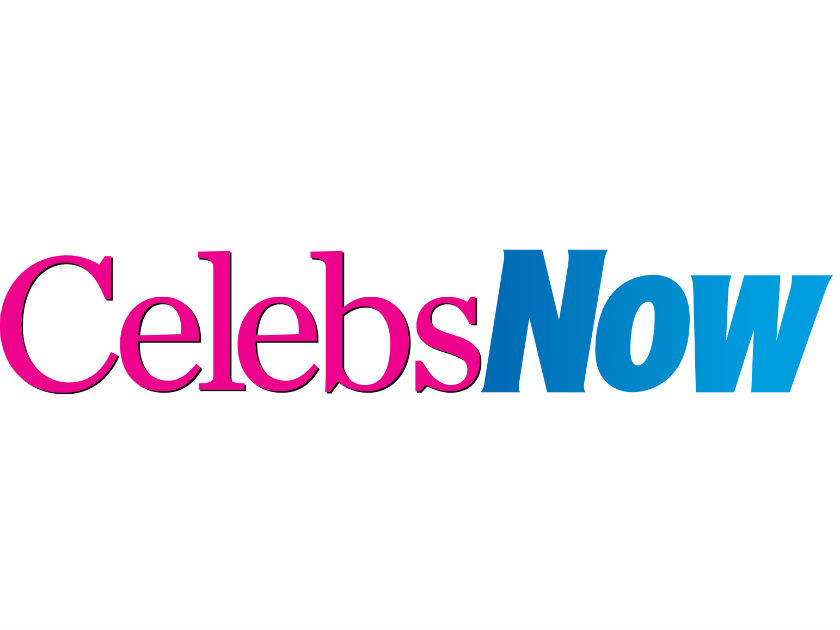 'you can see the bond between you and your son. absolutly beautiful,' one admirer remarked.
Whilst Steph might be enjoying these moments without Caben's dad Jeremy McConnell at the moment she still gave a nod to him in the clip.
The mum-of-one – who revealed that she's back with her ex on This Morning earlier this week – has got a photo of the three of them out on display near the television behind her.
Jez, 27, is currently seeking treatment for his addiction issues in rehab but Steph has said that she's looking forward to having him back so that they can be family again.
She also made it clear just how much she's missing him when she posted two steamy photos of them in bed together on Instagram this week.
'Goshhh I miss this one! The chemistry😍,' Steph captioned the post.
'Not long now!😬😍 @jeremymcconnellcooke'
She's since had to remove the images – which were taken from a magazine photoshoot – due to copyright images but is clearly still smitten with her man again despite their past troubles.
Here's hoping Steremy can make it work this time.