Apparently Robbie thought it was 'funny'
Ayda Field has shared the harsh nickname her husband Robbie Williams gave her boobs after she breastfed their children.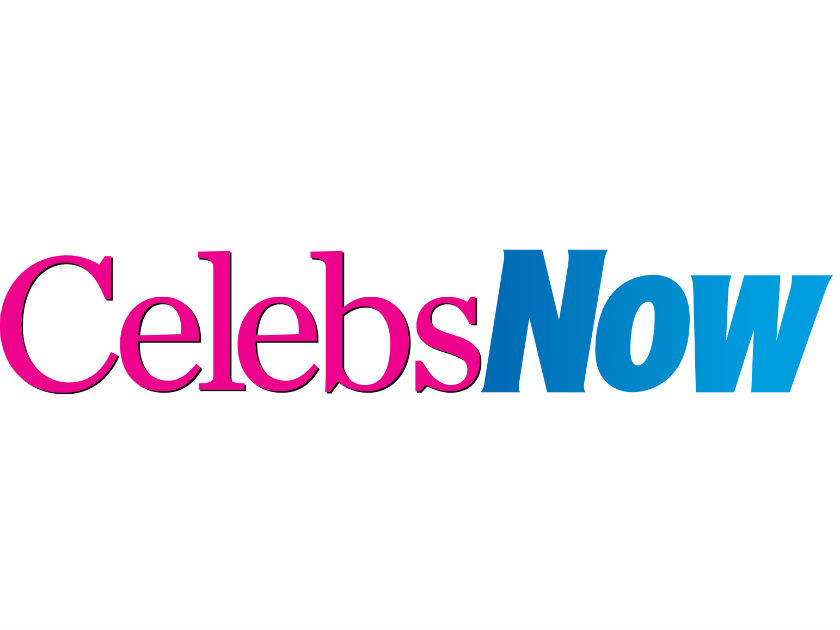 The actress, 39, revealed that Robbie, 44, called her 'Picasso t**ts' after she spent years breastfeeding.
She told The Sun: 'That is Rob's not-endearing nickname for me after breastfeeding.
'Don't call your wife after she breastfeeds her children Picasso t**ts.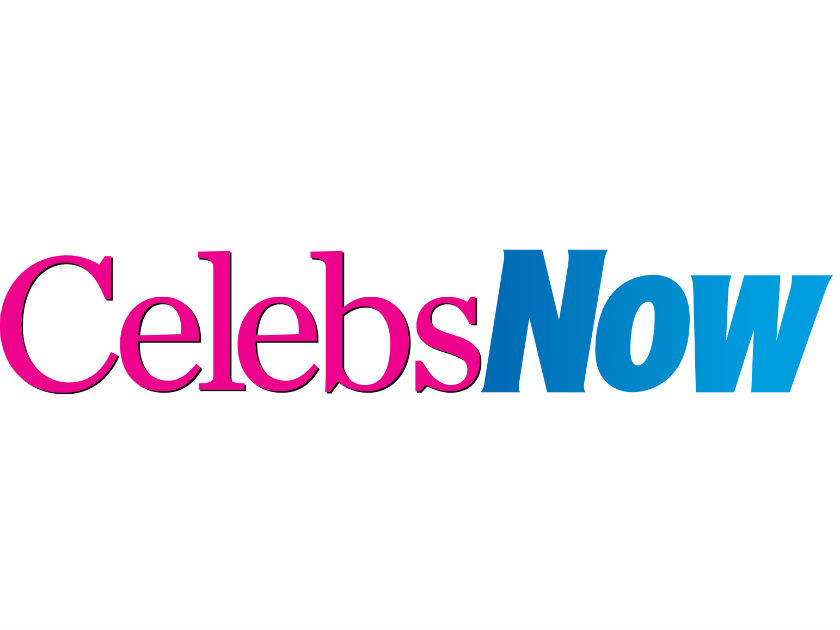 'Just a head's up that it's not a good idea.'
She continued: 'You know how like there are those quotes of like Prince Philip of funny things that he has said?
'I feel like Rob is starting to compile a list of funny things that he has said about my body parts and at some point in 20 years there will be a list this long, it could be like Top 25.'
MORE: Ayda Field reveals juggling intense X factor schedule with family life caused her to COLLAPSE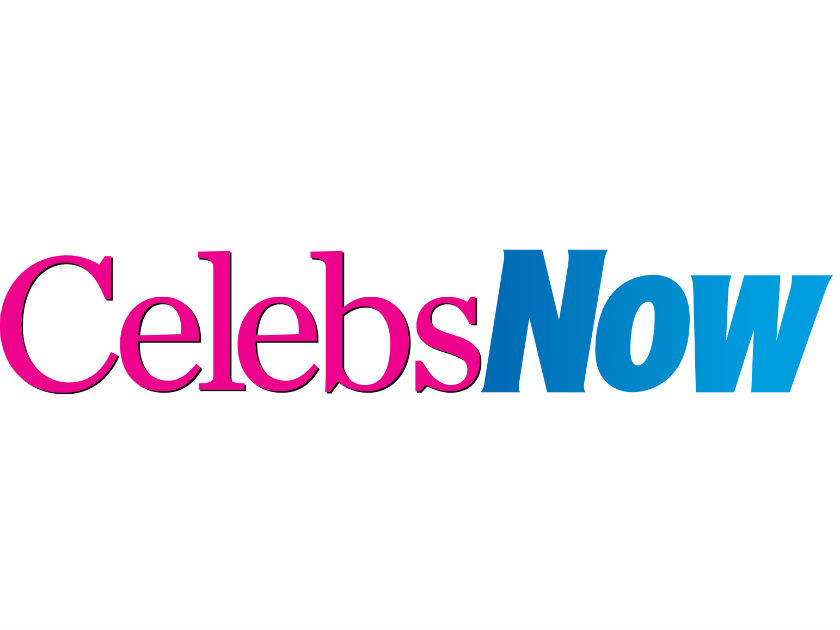 Robbie and Ayda, who are both currently judges on The X Factor, have three children together, Teddy, six, Charlton, three and one-month-old Coco.
Their eldest daughter Teddy made her TV debut last week when she was a bridesmaid at Princess Eugenie and Jack Brooksbank's wedding.
Former Take That singer Robbie recently opened up about life as a father-of-three, after welcoming baby Coco via surrogate in September.
He said: 'Coco Josephine Williams, she's the most chilled baby that we've ever had out of all three of them and it's interesting, the progression being a parent, from the first child where, when they go to sleep, if you hear something two miles away you want to send somebody two miles away to tell them to shut up.'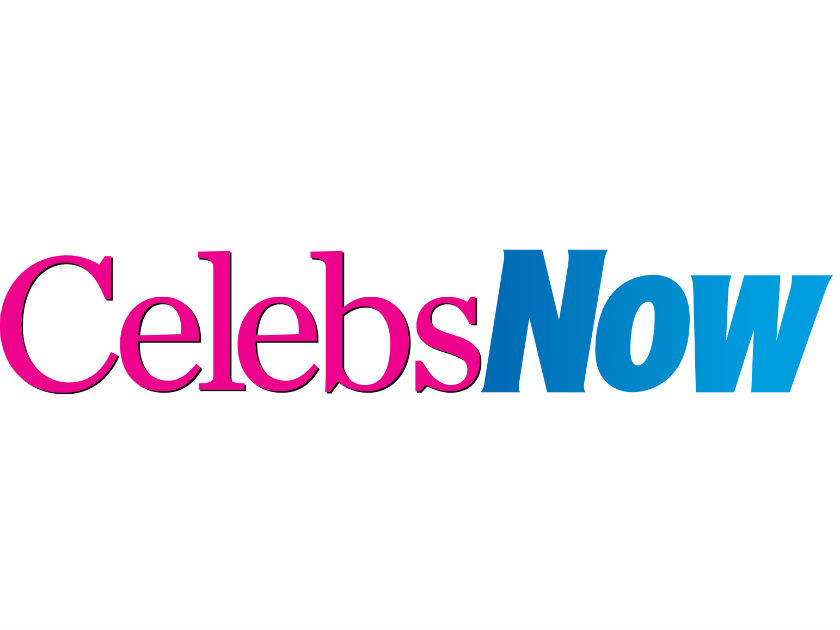 He added: 'Then on the third one, you know, the kids are fighting, the TV's on and baby stays asleep and I think because we're more chilled, she's more chilled.
'Teddy wants to feed her all the time and cuddle her all the time.'
Bless!