Ayda is one busy lady!
Balancing working life with *any* kind of activity that requires some spare time is tricky… so when you throw raising teeny tiny humans into the mix, things get crazy. Just ask working mum Ayda Field!
Showing up in her very best glad rags every weekend whilst judging the brand spankin' new series of The X Factor is no mean feat, and the 39-year-old mother of three is definitely one busy lady.
More: Gary Barlow claims Ayda Field 'saved Robbie Williams' life' as he speaks out on Take That rivalry
Having only just welcomed the youngest of her brood, one-month-old Colette, alongside six-year-old Theodora and three-year-old Charlton, Mrs Robbie Williams is enjoying a busy end to 2018.
However, Ayda shockingly revealed she actually 'passed out' due to the intense juggle between work and looking after her young children.
Chatting to Stacey Solomon on Loose Women, Ayda revealed her busy schedule had caused her to pass out right before she was due to record her interview for the show.
After being asked how she was, Ayda joked: 'Well there is about six layers of foundation on my face and I did pass out this morning.'
Well, at least she's laughing!
Continuing, she assured fans not to be concerned: 'It is kicking off, but in the most amazing way. We are over the moon, we are in a pink love bubble.'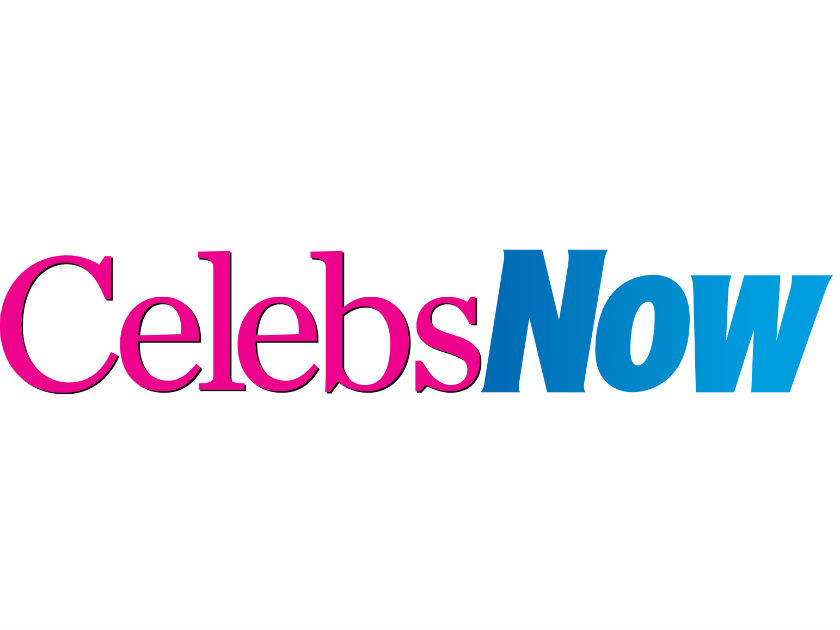 Ayda then emotionally revealed how grateful she is to have welcomed Colette into her family via surrogate, following fears she wouldn't be able to have another child.
'I am so grateful. There were times when I thought I was going to lose and it wasn't meant to be.'
She added: 'I am grateful to the universe for Colette. I am looking forward to raising her.'
Ayda and Robbie announced the arrival of their third tot early last month, via a very unexpected Instagram post.
Sharing a snap of all their family holding hands, Ayda revealed an 'an extra little hand' in the brood.
In a lengthy statement, Ayda  explained it had been a 'long and difficult' path which is why fans won't have been expecting them to welcome another baby.
Hoping you get a well deserved eight hours kip and a cuppa soon, Ayda!