From her acting career to A-list pals, there's a 
lot you may not know about Mrs Williams
Once, Ayda Field was known simply as the woman who tamed pop playboy Robbie Williams.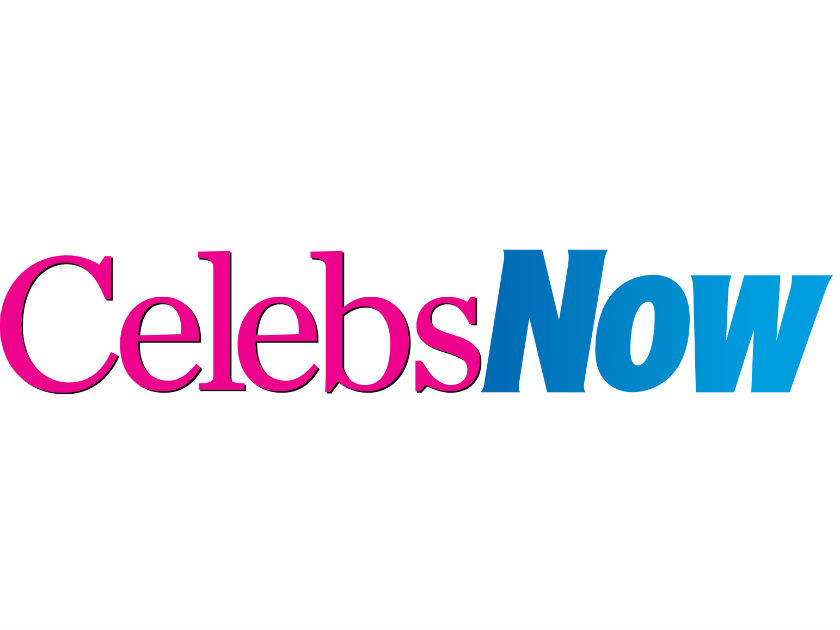 But with rumours the couple have signed a £10 million deal to be X Factor judges and her name in the running to star on Celebrity Apprentice, here's all you need to know about the 39-year-old American.
READ: Cheryl wows on night out without Liam Payne – and here's where you can buy her dress
Who is she?
Ayda was born in LA to 
a Turkish father and American film-producer mother. She lost contact with her dad at the age of four when her parents split and he returned to Turkey.
At 18, she got back in touch but their relationship remained strained until her wedding day, when she called him to make peace.
Career highlights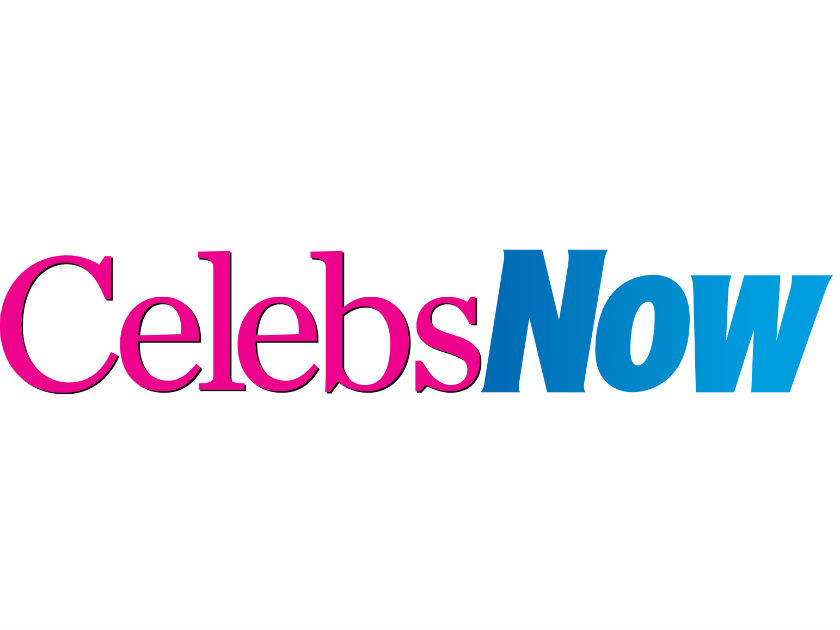 Her witty personality landed her a regular guest spot on ITV's Loose Women.
Earlier this year Ayda made headlines when she confessed to faking an orgasm. 
'I don't think I'd be offended if I found out that Rob had faked it because I've faked it before,' she said on live TV.
Her romance with Robbie
Take That fans were crushed when Ayda stole Robbie Williams' heart in 2006 after they were set up on a blind date by a mutual friend. They tied the knot in 2010 and now have a daughter Teddy, five, and son Charlie, three.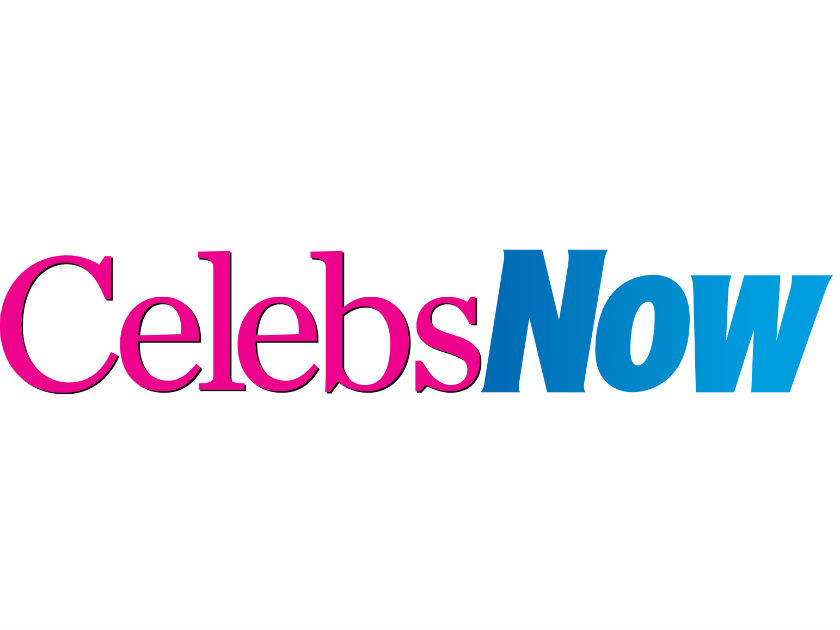 Robbie, 44, who has a history of drug and alcohol addiction, credits Ayda for transforming his life. 'She makes me want to be a better person,' 
he said. Aw!
Where it all began
Ayda started her career on hit US sitcom Days of Our Lives and went on to star in UK comedy shows Fresh Meat and Power Monkeys. Why British TV?
'For me, it's a no-brainer,' she said. 'I love British television. 
I love the irony. I love the authenticity and I love the roles I get put up for.'