Madonna introduces adopted son to her pals' kids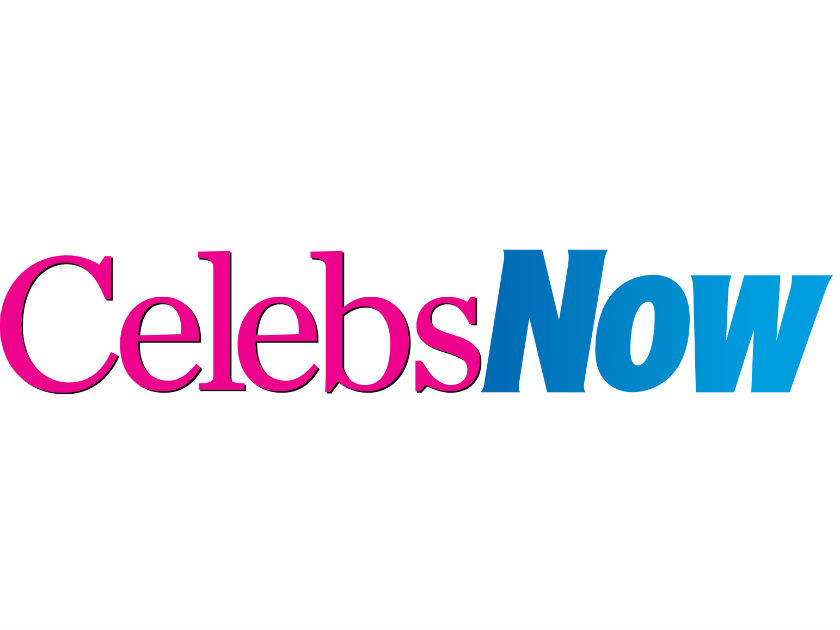 Madonna's wasted no time in ensuring baby David Banda has lots of special friends.

She's already arranged for her new 13-month-old son to hang out with Gwyneth Paltrow's eight-month-old little boy Moses.

And it looks like Stella McCartney and Kate Winslet's children could be about to join the ultra cool kiddie posse.

Earlier this week David, who's in Madonna's temporary custody until his adoption is finalised in Malawi, hung out with Moses at Gwyneth's North London home.

A source told The Sun that Madonna 'was keen for David to get friends in his own age group'.