Congrats, Helen!
Coronation Street star Helen Flanagan has announced that she's pregnant with her second child.
How exciting is that?!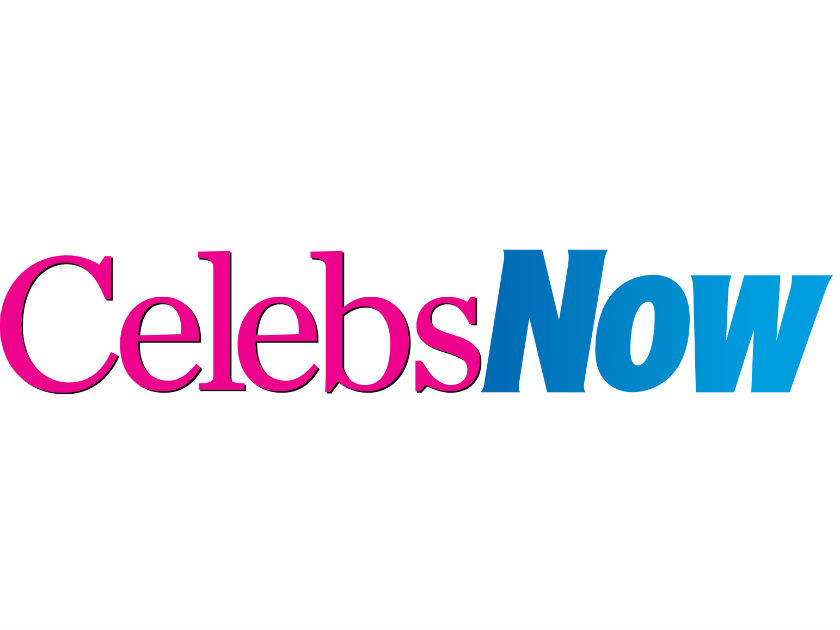 Speaking to OK! magazine, 27-year-old Helen – who plays Rosie Webster in the ITV soap – explained that she and boyfriend Scott Sinclair hadn't planned on adding to their family again so soon, but were thrilled with the news regardless.
'It was a little bit of a surprise,' Scott admitted to the title. 'I was away in Dubai with my family. Helen couldn't come as she was filming. She found out on a Thursday but had to wait until I got home five days later to tell me.'
'I did three more tests just to make sure it was correct!' Helen added. 'I had a very strong feeling I was pregnant, so I wasn't surprised.'
The former I'm A Celebrity star added that she and Scott – who've been dating since 2009 – are thinking about marriage as she wants all of her family to have the same name.
MORE: So sassy! Coronation Street's Lucy Fallon has the BEST response to nasty troll who calls her boyfriend 'greasy'
The pair are already parents to daughter Matilda, whom they welcomed in June 2015.
Helen previously revealed that she endured a gruelling three day labour to bring her little girl into the world.
'Matilda was in the back-to-back position, which made it even more painful. At one point my back was hurting so much that I screamed out for the doctor to give me an epidural, 'the new mum told OK! at the time.
I couldn't keep my eyes off her. It made the pain I was in all worth it – she's a dream come true.'
Congratulations on the happy news, guys!
From our sister site Good To Know. Words by Eleanor Jones.