The mum-to-be is seriously glowing
Ferne McCann might have had a tricky start to her pregnancy but now she's taking it easy by enjoying a well-earned holiday with her growing bump.
The former TOWIE star has been showing off her tum in a series of gorgeous photos posted on Instagram from her trip to Mallorca and it's clear that she's seriously glowing!
Ferne McCann flaunts her baby bump and fans think she looks AMAZING
In one snap Ferne wears a pretty green bikini and smiles for the camera with her bulging belly on display.
'Bikini & Bump 💚,' the 26-year-old cutely captioned the post. 'My bump is coming along nicely…baby is fluttering away, these moments make me so happs 😌'
Awww, sounds like the little one has already got a taste for a spot of sunshine then!
Ferne – who is embarking on life as a single mum following her split from ex-boyfriend Arthur Collins following his arrest in connection with an acid attack in April – has been bonding with her unborn child on the vacation too.
The TV star posed for a snap in a red and black swimsuit and wrote alongside it: 'Missing Majorca 🌞.
'Take me back to living in my bikini for a week 🙌🏽 however I'm back & feeling revived. This holiday was the perfect time to bond with my bump 🙏🏽 & relax. 💜😎👶🏼'
How lovely! Pregnancy certainly seems to suit Ferne and her followers agree that she's looking great.
'You have got that pregnancy glow girl! Considering all that you've been through you have certainly come out on top! Your son/daughter will be Proud of their mumma @fernemccann,' one admirer commented.
Another added: 'you are one of the most beautiful pregnant women I've ever seen! You look stunning! Enjoy your pregnancy xxx'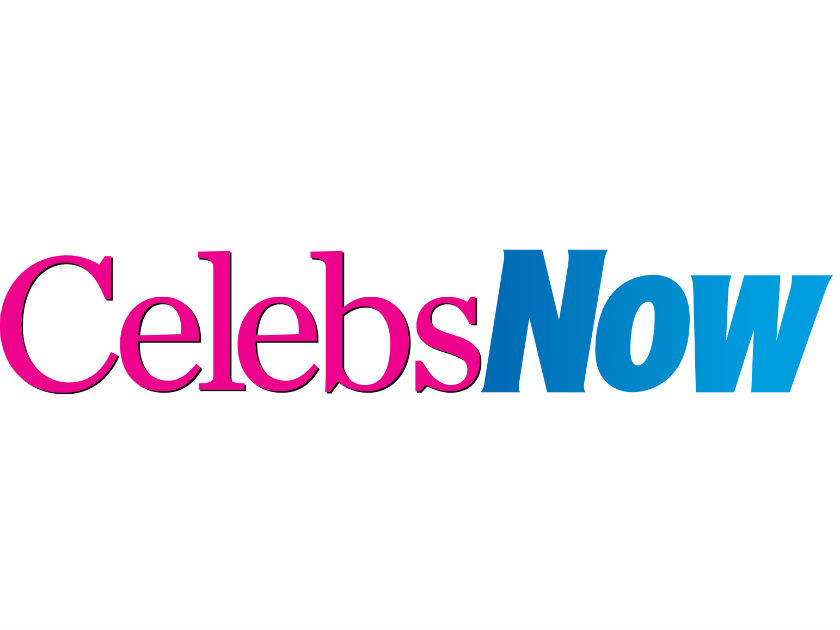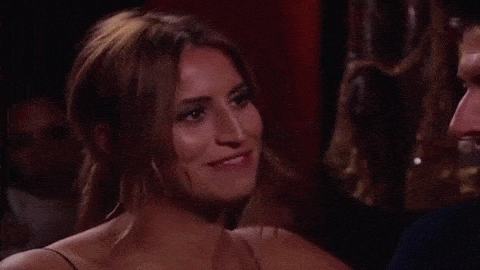 It comes a month after the mum-to-be – who is due to give birth in November – spoke out about overcoming the difficult start to her pregnancy and admitted she still feels quite emotional about it all.
'My hormones are all over the place,' she told OK! magazine. 'But I never feel lonely as I have my baby.
'Just sitting here talking about it makes me feel emotional, just contemplating what a life-changing experience I've been through.
'I have shed tears, but I always try and keep it to myself – although I do usually wear my heart on my sleeve.'
We're glad to see that Ferne is enjoying her pregnancy – and looking stunning too – after all of the drama she's faced.