Is her pregnancy mystery wishful thinking or more?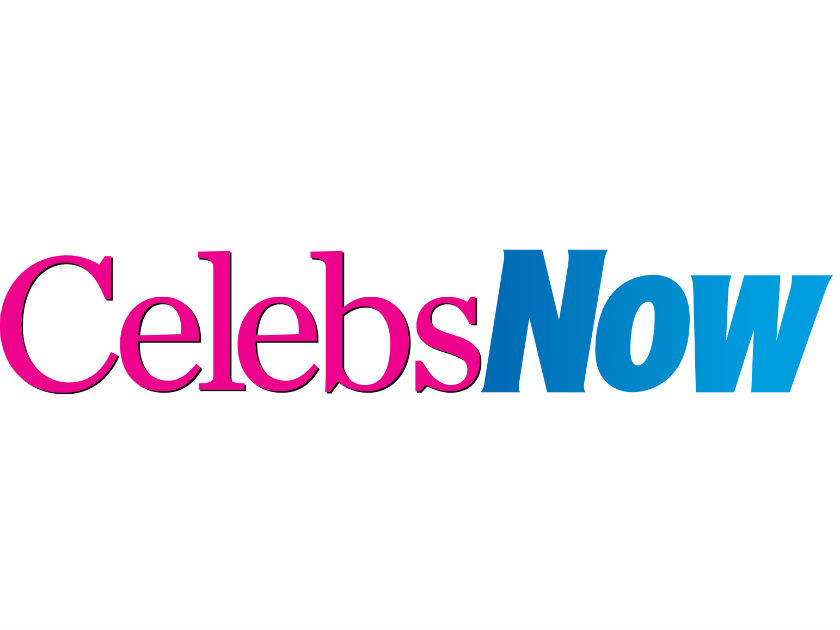 Kerry Katona's pregnancy riddle began just after 4pm on 12 January.
The overweight star reacted to criticism that she'd walked out of a two-week stint at boot camp by Tweeting: 'The reason I didn't do my whole stay at fit camp, not fat camp, is because we had some unexpected news… Mark, I love you!'
Seven hours later, she added another Tweet: 'I wouldn't normally say this so early on, but we've had an early scan and all looks well! I'm just past seven weeks! I cannot believe it!'
The next day, the story was flatly denied by Kerry and her management. She claimed the Twitter account was fake and her PR confirmed to Now that 'she is not pregnant, nor had she been trying'.
But Now watched the baby drama unfold on Kerry's Twitter page last Tuesday and it seemed genuine enough.
Intimate pictures of Kerry on holiday with her kids and husband Mark Croft, 39, had been posted on there only two weeks previously. To add to the confusion, the Twitter account had been mysteriously closed down by Wednesday morning.
Hours later, the 29-year-old made light of the rumours 
by waving at photographers outside her Cheshire home and holding her back as if she was pregnant.
We can reveal that, beneath the joking, Kerry yearns for a fifth child to add to her brood, Molly, eight, Lilly, six, Heidi, two, and Max, one.
Our source says: 'Every child she's had so far has earned her a fortune in photo shoots. The first picture of Max netted her £50,000 and she can expect at least that with a new baby.'
Chris_White@ipcmedia.com
PHOTO GALLERY Kerry Katona – from pop princess to Dazed of Warrington>>
See the full story about Kerry Katona in Now magazine dated 25 January 2010 – out now!