Has Calvin rekindled this pre-Swifty romance?
Calvin Harris has fuelled rumours that he's back together with ex-girlfriend Aarika Wolf – aka the gal he split with just before his Taylor Swift romance went public.
The DJ got tongues wagging when he was spotted looking cosy with model Aarika at a Drake concert in Los Angeles on Sunday night, with a sneaky observer sharing a photo of them in the crowd on Instagram.
Calvin Harris and Kim Kardashian unite after Taylor Swift spat
The snap shows Calvin, 32, stood behind his former flame as they watch the performance.
https://www.instagram.com/p/BKOA186jj7M/?hl=en
They were also seen arriving at the gig together in the same vehicle with several friends, prompting the rumour mill to go into overdrive about the nature of their relationship.
Oh, and they also shared near-identical Snapchat posts of a view of the stage, so it looks like they were definitely close at the event.
News of Calvin and US star Aarika's potential rekindled romance has caused a stir amongst fans and many Swifty lovers are kind of furious about the idea – because they'd rather it was a Talvin reunion occurring instead.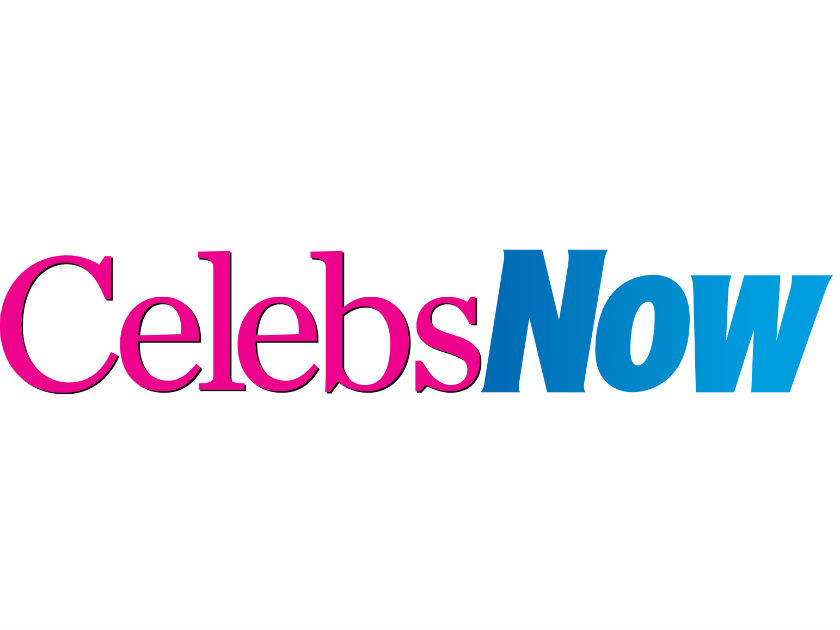 'If ur going back to anyone being tayvin back,' one fan posted on social media.
Another said: 'I'm tryna convince myself there is nothing between calvin and aarika pls god'
Uh-oh. Many Calvin fans have been defending Aarika though, with one telling the haters on Instagram: 'you need to chill. Turning into Swifties. Support his music, and leave the rest. this is really unnecessary'
Calvin first started dating Aarika back in the summer of 2014 after she starred in the video of his hit song Blame.
They split in February 2015, shortly before the music producer's romance with Taylor became public knowledge.
Rumours of a reconciliation with Aarika might cause a bit of confusion amongst Calvin fans though as he was only recently linked to Mexican actress Eiza Gonzalez, who previously hit the headlines in 2013 when she was seen kissing Liam Hemsworth following his break-up from Miley Cyrus.
Blimey, what a small world it is when it comes to celeb romance, eh?