Oh...well, okay then
Less than a day after tweeting that he was no longer supporting girlfriend Stephanie Davis in Celebrity Big Brother, Sam Reece has clarified his relationship status…by saying that they HAVEN'T split up.
(Don't worry, we're a bit confused too…)
The male model took to Twitter on Monday night as scenes of Stephanie getting closer to housemate Jeremy McConnell were broadcast on Channel 5, stating his withdrawal of support for Stephanie and thanking his fans for the kind wishes.
Read: More Celebrity News
From this, everyone assumed that this meant that he'd dumped his girlfriend of nearly one year – but a new statement that he tweeted on Tuesday afternoon says otherwise.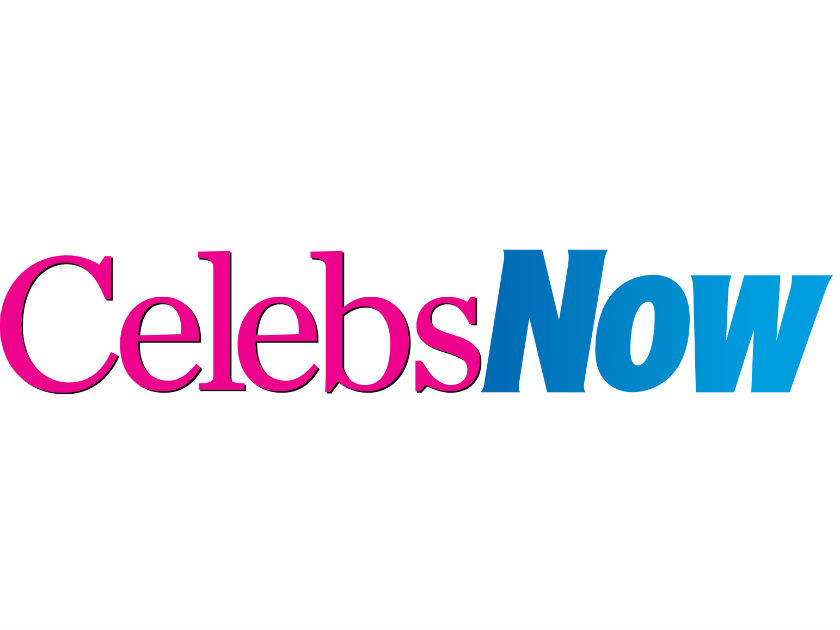 'I would like to clarify that Stephanie and I continue to remain a couple irrespective of comments on social media surrounding our relationship saying that I've 'dumped' [her] as she still remains in the house.
Monday's comment was me withdrawing my support via social media for the time being. I will be talking to her when she leaves the Big Brother house'
More: Will CBB's Steph Davis leave the house over relationship woes?!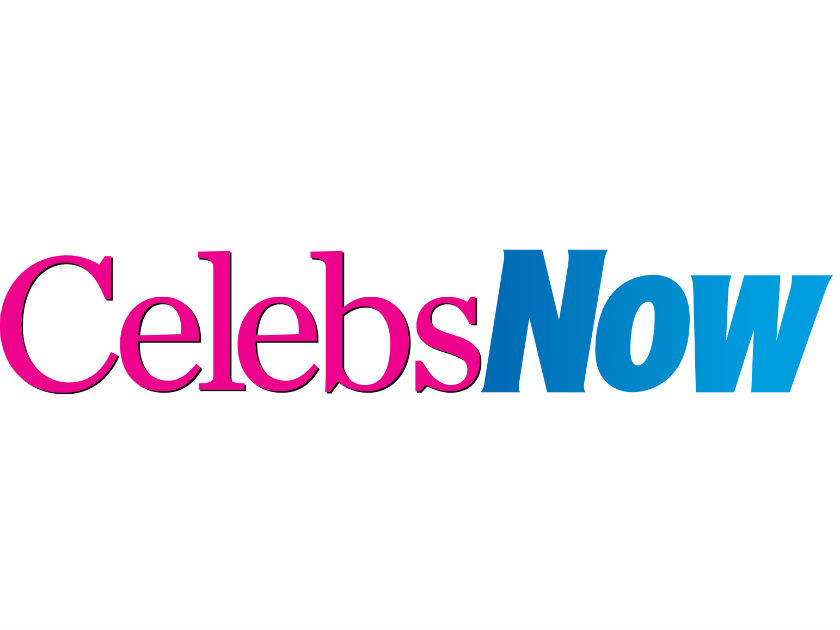 He then followed up with a tweet stating that he'd never use Twitter as a means to end a relationship: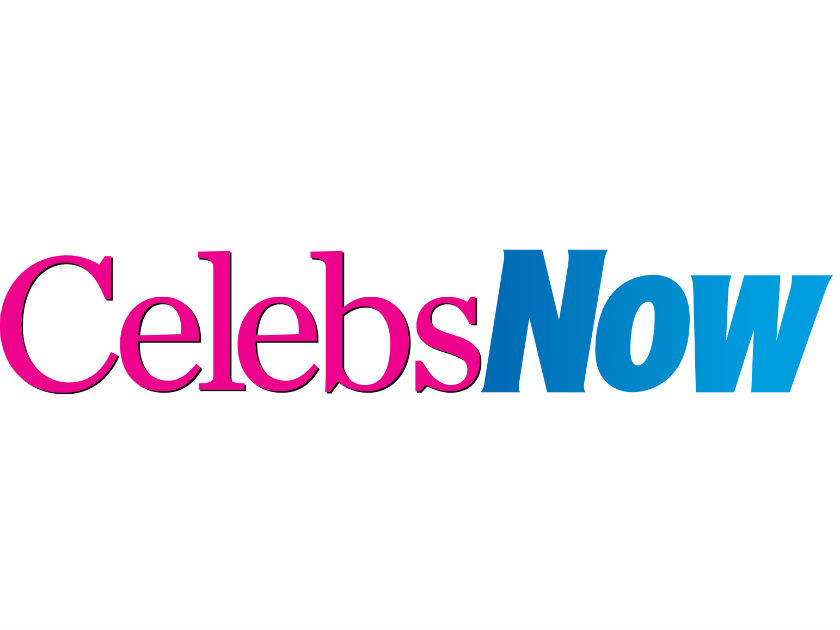 Though Sam claims that his prior tweet was merely an announcement that he wouldn't be cheering her on over the internet anymore, there definitely seemed to be some sense of finality to it… either way, he'll be 'talking to her' once she leaves the house, and we can imagine that that'll be QUITE the awkward conversation!
We wonder what on earth has caused this change of heart?
Jeremy McConnell WHO? If you need a catch-up on who the housemates are, look no further…