Warm fuzzy feeling? Well and truly activated.
You know what they say- Christmas cures most things.
Monster hangover still clinging on from LAST WEEK? Skip the Berocca- just wait for Christmas! Broken your leg? Don't waste the time getting to the hospital, Christmas is coming!
And, as gutted as we were on finding out that Ellie Goulding and Dougie Poynter had called it quits on their two-year-romance, we still held on to a flicker of hope… You know, it was getting all festive and stuff.
It was rumoured that the couple had split a couple of months back, after an unnamed source told The Mirror that 'they are taking a break…they are both very sad that things have hit a rough patch'.
However, when we saw that McBusted's Dougie had publicly shared a very sweet happy birthday message to the singer, we were a little less than surprised. We'll just repeat it one last time, for dramatic effect and all that… CHRISTMAS HEALS EVERYTHING, PEOPLE!
*Celebratory 'we-told-you-so' dance*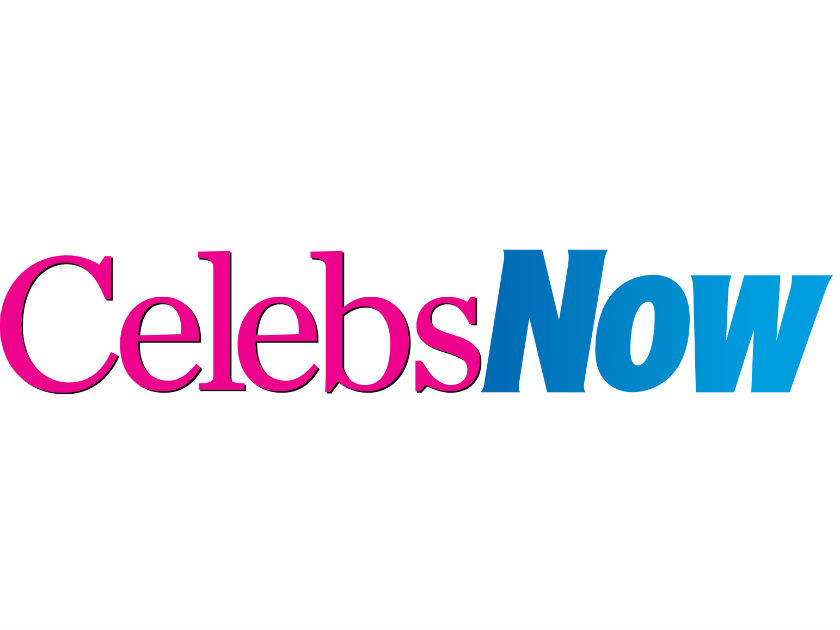 Dougie's message to Ellie, who turned 29 yesterday, reads 'Happy birthday to this very special/rad lady @elliegoulding'. 
Fans were quick to speculate as to what this very public message could mean, with comments reading 'Still together, yaaaaaas', 'I think they're back together' and 'They're together?!?!?!'.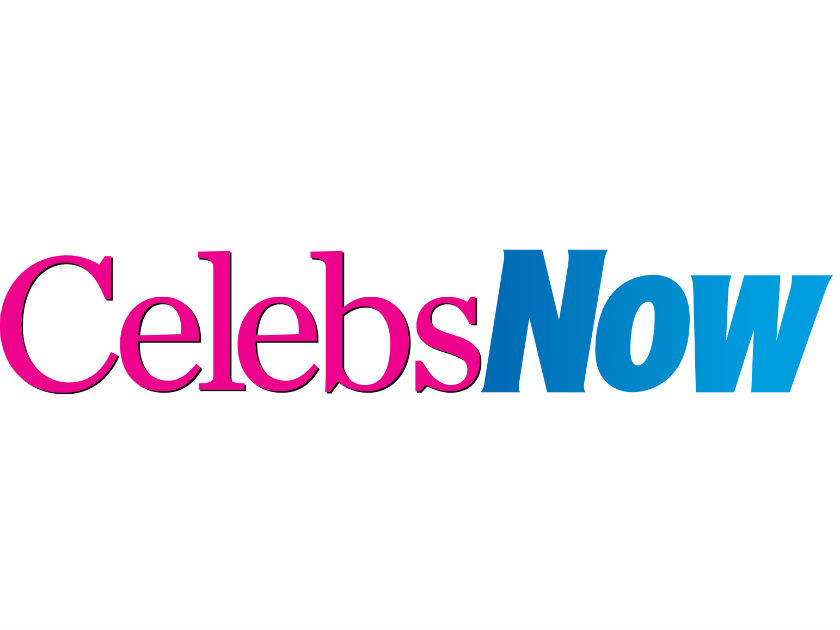 In fact, just the day before 28-year-old Dougie also shared a snap of himself and a cat that we're precisely 99.999999% sure belongs to Ellie. And you know what they say- you don't involve the cat unless it's serious. Practically an engagement announcement, that.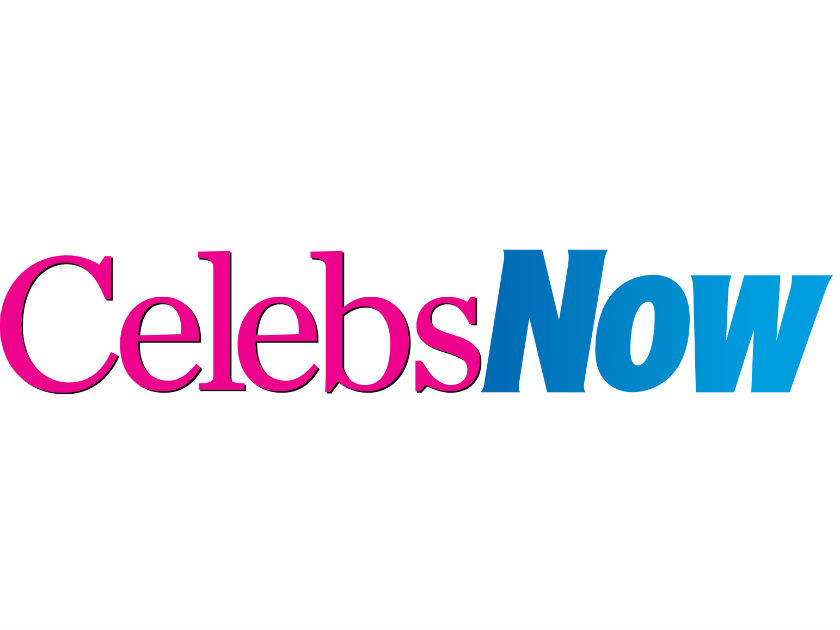 We don't know about you guys, but we're more than happy to enter 2016 safe in the thought that Ellie and Dougie are totally back on…
*Continues celebratory dancing*
Alice Perry