It's a Christmas miracle! Ellie Goulding and Dougie Poynter reunite and all is right with the world
Back at the start of the month, our hearts were collectively broken when it was announced that Ellie Goulding and Dougie Poynter were taking a break. After 18 months together, it was reported that the musicians' hectic schedules had put a strain on their relationship, and had pushed them to take some time apart.
But it looks as if we may be able to dry our tears, as after just two weeks away from each other, they have reunited!
Hot pic alert! Ellie Goulding posts SMOKING underwear selfie
The lovebirds posed for a fan photo when Dougie turned up to Ellie's concert for homelessness charity Streets of London on Wednesday night.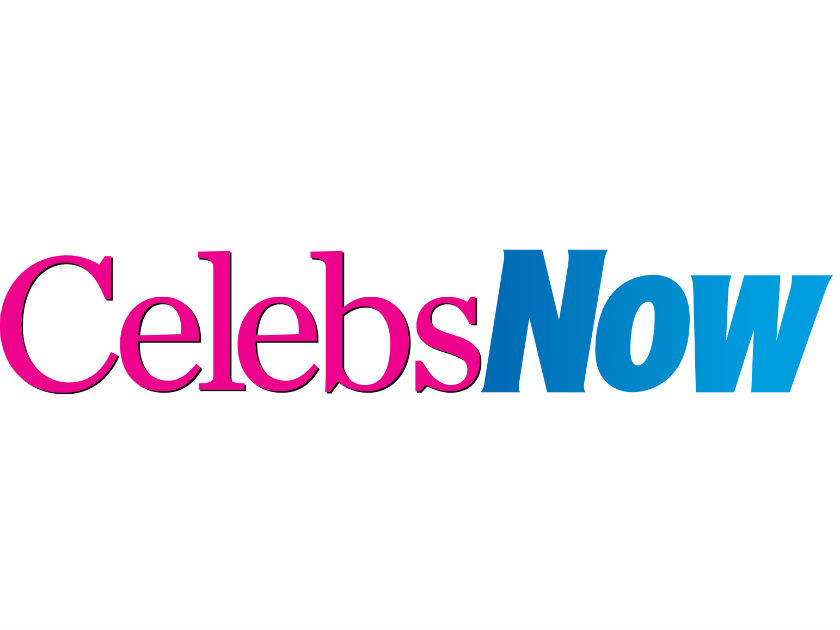 Read: More Celebrity News
Dougie had retweeted Ellie talking about the event the day before, so this gave a clue that they were still close – but we weren't expecting to get photo evidence!
An inside source told Heatworld about their efforts to make their relationship work: 'They're trying to sort stuff out and work through their problems. But they're definitely not out of the woods yet.'
Either way, we'll keep our fingers tentatively crossed.
Ever since the split from Dougie, rumours that Ellie was rekindling a romance with ex Niall Horan have been rife – but it looks as if they can now be put to bed for once and for all.
Read: 'I'm going to write with him': Ellie Goulidng reveals future with Niall Horan
Back in June, Ellie adorably revealed to Elle magazine that Dougie 'is definitely the one forever' and that friend and collaborator Calvin Harris has offered to play at their wedding, should there ever be one.
If that's not a reason to give this love another shot, we don't know what is – just imagine how much fun the reception would be…