The couple continue to stir up rumours that they're back together as they are spotted at a nightclub together...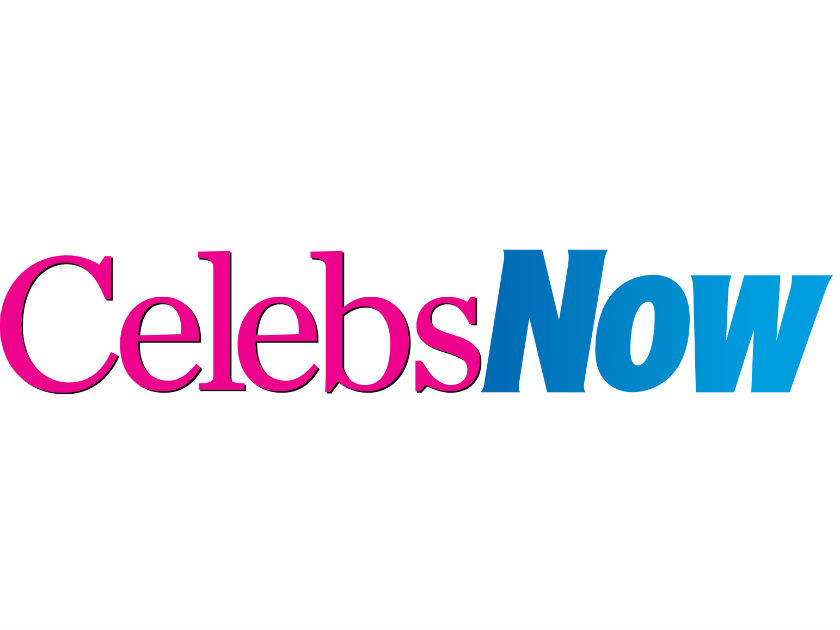 Katie Price and Kieran Hayler have had one ride of a marriage over the past couple of years. However, it seems that although Katie said they were over for good just a couple of months ago, this may not be the case anymore. The split couple both attended the 'Shocktober' Halloween Launch Event on Friday night. And straight afterwards it was reported that they attended a nightclub in Sussex together too! Katie attended the 'Shocktober' event with two of her children, Princess, 10, and Junior, 12.
The couple tried their hardest not to be photographed together, however it hasn't stopped the speculation that they are back as a couple. Straight after attending the Halloween event, they apparently went into Pryzm nightclub in Kingston-Upon-Thames, but separately. However, there has been no talks of the couple being seen inside together.
The couple announced their split a couple of months ago after it was released that Kieran had an affair with their Nanny, Nikki Brown. During one of Katie's recent shows she revealed that Kieran had been going back to therapy for sex addiction. He previous went for similar treatment a few years ago when he was having an affair with her best friend, Jane Pountney, in 2014. Kieran did, however, reveal this week that he has started a self-improvement journal. He also wrote an inspirational message on his Instagram, which could have been for Katie!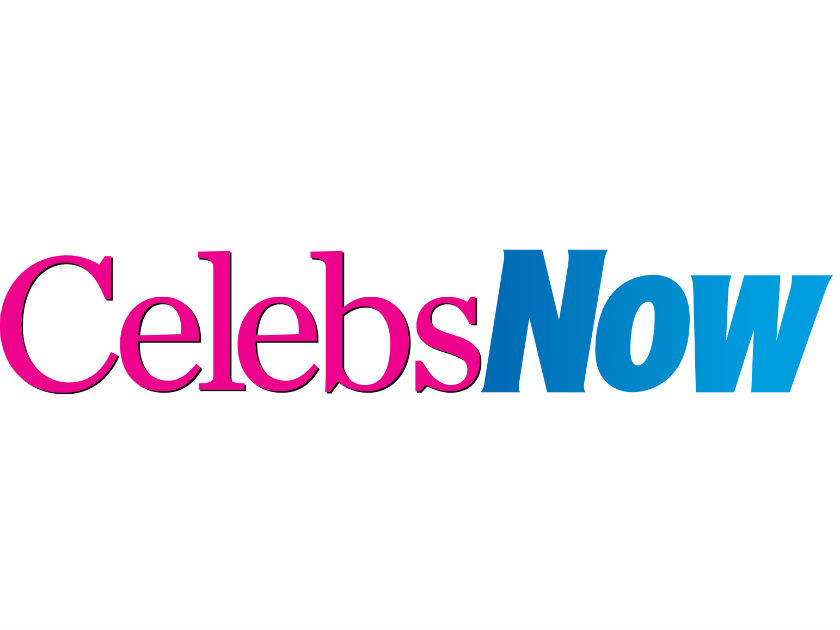 'God grant me the serenity to accept the things I cannot change: courage to change the things I can: and wisdom to know the difference.'
For now, we have no clue if they have rekindled the romance. All we can do is just hope they do what's right for them!
By Lois Pia North