We've lost track of how on and off the Love Island presenter and her reality TV fiancee are
Caroline Flack and Andrew Brady shocked everyone when they got engaged just three months into their relationship, but they then abruptly split two months later.
It was then rumoured last month they might be rethinking their romance after being spotted on a make or break holiday to Ibiza.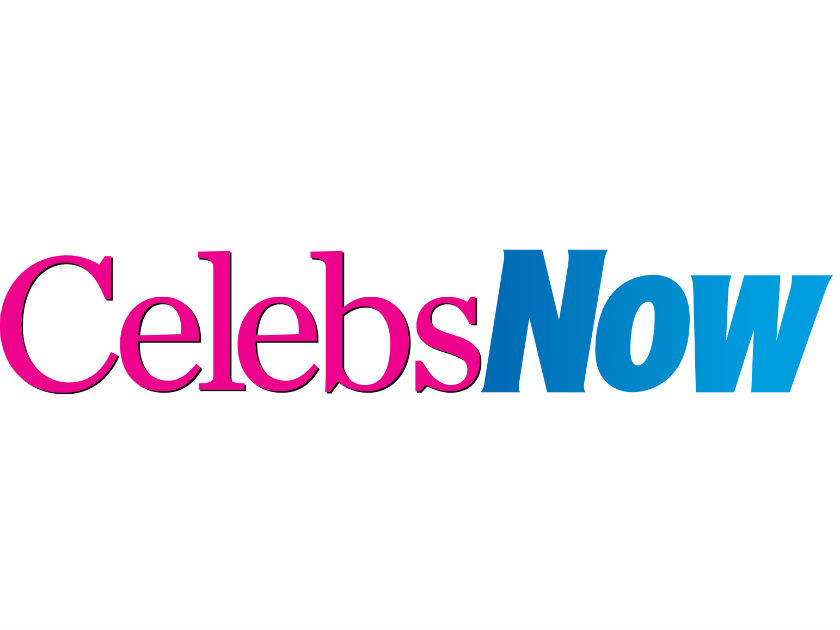 And now it would seem the trip worked, as over the weekend they were reportedly spotted going public with their relationship back on, having a snog as they shared a pizza in London's Pizza East.
An insider told The Sun: 'Caroline and Andrew are back together again after they decided to rekindle their relationship. Although it hasn't been a smooth road their chemistry is undeniable and they really love each other.
'Wedding bells are still a long way off and she is determined to move at a slower pace this time and doesn't want to run before she can walk, but they're very much a couple again.'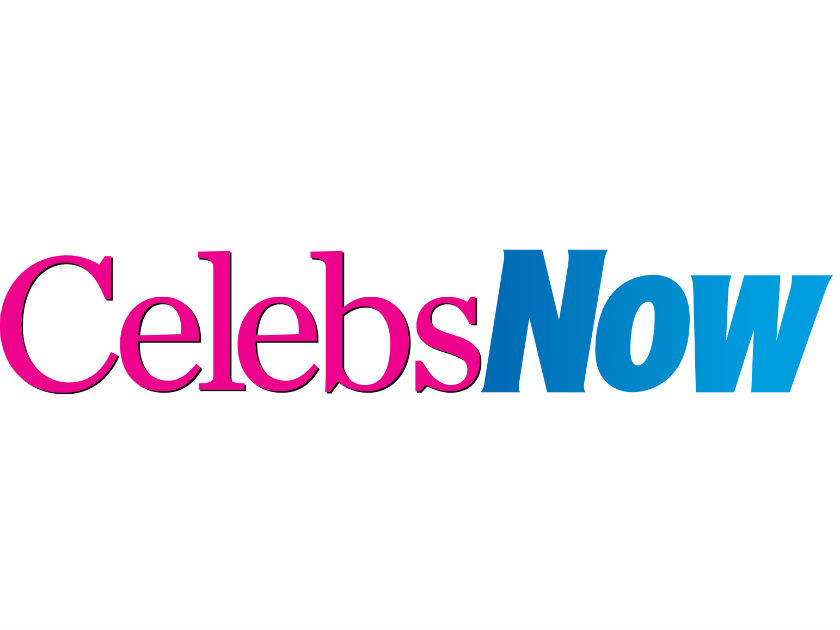 Despite being back together, Caroline is still sans engagement ring, and they're not living together again just yet. However, they ARE still sharing the puppy they bought together, Ruby.
More: New romance? Christine Lampard is 'matchmaking' Caroline Flack with THIS Love Island star
The couple have split three times during their relationship. After calling time on their romance in June, Caroline released the statement: 'I'm sad to announce that Andrew and I have decided to part ways. Unfortunately it was not to be. I wish him all the best.'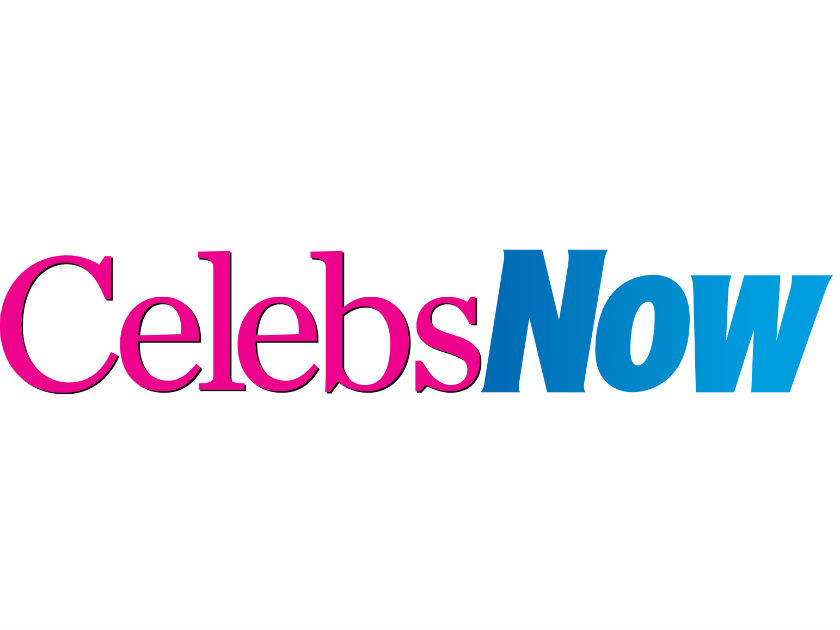 Andrew released his own statement, and was later seen moving out of her London pad.
After rumours of him being unfaithful emerged, Andrew wrote: 'I would like to issue a statement as I believe stories, half truths and lies have been circulated in the media by various parties and are to a large extent inaccurate. This was at times before and during my relationship with Caroline.
'But I do not believe Caroline was party to this. One ex-girlfriend and another girl have chosen to go to the press to divulge stories that were embellished. For the record I saw one for a few dates and one for a number of weeks.
'Lack of trust was a major factor in my decision to end these short relationships. We were deeply in love, as proven by the level of commitment from the early stage of our relationship.'