Rihanna and Drake did quite a lot of bumping and grinding at the BRITs and it didn't stop there. We examine the evidence...
Rihanna and Drake. Ri-ake. D-Ri-Ri. Whatever they wish to call themselves these two have A LOT of sexual chemistry going on!
So what's going on? Let's examine the evidence.
EXHIBIT A: BRITs 2016…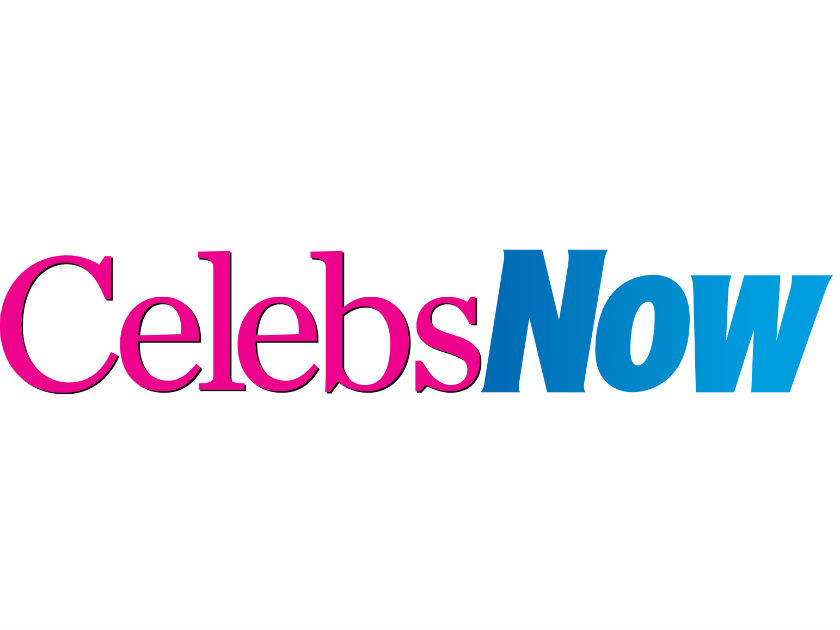 It's not very subtle is it?
If you'd like to watch their explicit PDA in full you can here…
After this performance one of our spies saw them backstage and they were ALL OVER each other. 'When they walked off stage they were holding hands and hugging. They looked like a proper couple!'
And guess what… after this bumping n' grinding episode, the pair then went out and partied together until 5am in the morning at London's Tramp night club. They left together and headed back to Claridges Hotel where they were staying. Rihanna had a cheeky little grin on that gorgeous face of hers as she left too. Wink-wink!
Before BRITs night the pair had teased their super sexy routine after being spotted dirty dancing and kissing to their own tune while out in London on Monday night. We'll call this EXHIBIT B. 
RiRi, 28, arrived at the Libertine – where Kendall Jenner was also partying – at midnight, securing the VIP area and was joined by Drake an hour later.
After being served bottles of vodka and tequila they started grinding with each other and according to reports it wasn't long before they treated the room to a live performance of their racy music vid and were even spotted locking lips.
FIND OUT WHICH OTHER UNLIKELY COUPLE WERE FLIRTING AT THE BRITS 
An onlooker told The Mirror: 'They seemed really into each other and didn't care who saw.
'Rihanna was grinding and twerking into him, and they kissed in full view of the floor. They were having such a good time, they didn't even notice it was 5:30am.'
As we all know, the duo previously were more than musical collaborators and dated back in 2009 – 2010 after they hooked up at a New York bowling alley called Lucky Strike. Oh the irony…
They then got all coupley for the 'What's My Name,' video…
EXHIBIT C: 
EXHIBIT D: Then they did this performance at the Grammy's which made us blush…
EXHIBIT E: Then they seemed like the real deal in the Take Care video…
Things then went all a bit Pete Tong in 2012 when Drake and Chris Brown's squads reportedly clash at New York nightclub.
The beef between the two, reportedly over Brown seeing Rihanna again, escalated with a fight breaking out in a nightclub both were attending. Breezy posts a photo on Instagram of an injury following the incident.
EXHIBIT F: May 2015, Rihanna is seen backstage with Drake after his Coachella performance.
So has the flame been rekindled? Well, they have been kissing and they clearly know what moves they like to pull in the bedroom. If they aren't official we thing the evidence suggest there's almost certainly something going on!
Lydia Southern/ @lydiasouthern