Twitter breaks down and the nation is in tears over Mary Berry and the contestants crying in the final of the Great British Bake Off

Last night saw the final of the Great British Bake Off, and although we knew the contestants would RISE to the occasion, we weren't quite prepared at what an emotional state we would be in when it ended for yet another year.
Related: Miss the Bake Off already? Re-live the best moments from this series…
First Ian cried…
(Never fear, Mary Berry was on hand to wipe away the tears)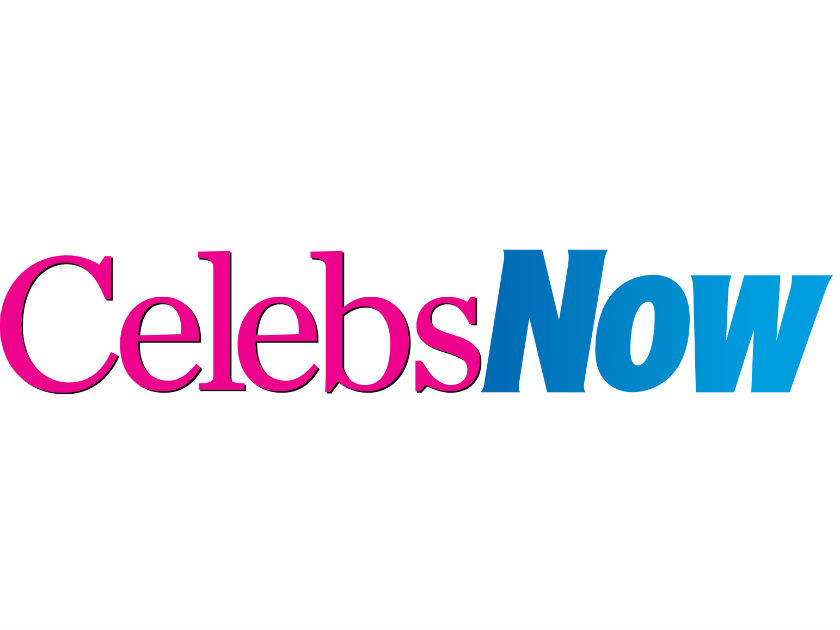 But then – oh god – the Queen of baking herself, Mary Berry, even started to choke up…
And that was it. They cried. Mary cried. WE CRIED.
The whole nation was a soggy mess!
We all reacted suitably British about it…
Mary Berry tearing up and having to go off camera just completely tipped the UK over the edge.
Even celebs were emotional wrecks – Gogglebox's Kate and British band Years and Years were in the same boat as us (we had to get in a boat due to the amount of tears the country produced)
We're not gonna lie. We're not on a Bake Off comedown and are not quite sure what to do with ourselves.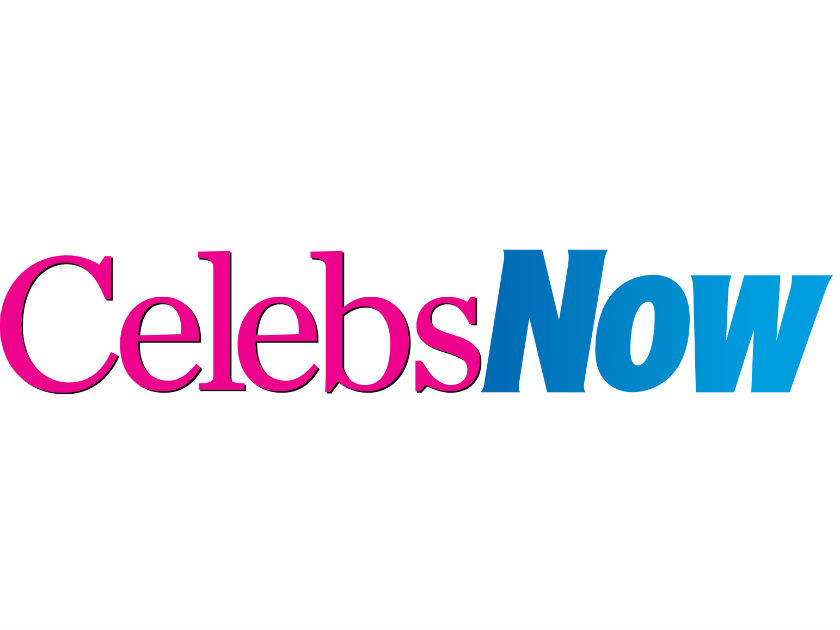 But we've got our fingers crossed that Nadiya and Tamal are going to start their own chat show together. She's already invited him round for tea, as he told her kids that 'mummy's promised' while the nation's hearts burst. That's despite him also saying Nadiya's 'going to be insufferable now – she'll never shut up about it!' Oh you guysss.
Yes. It's just a TV show about cake and baking. But it's oh-so-much more than that!
Amy Lo