The baking pro has been forced to defend himself over controversial photos...
After a dramatic channel hop, HUGE line-up changes and the unlikely hiring of Mr. Noel Fielding – we thought The Great British Bake Off was done with all the drama.
Unfortunately, it looks like judge Paul Hollywood has found himself in the centre of yet more controversy after photos of him dressed up as a Nazi emerged over the weekend.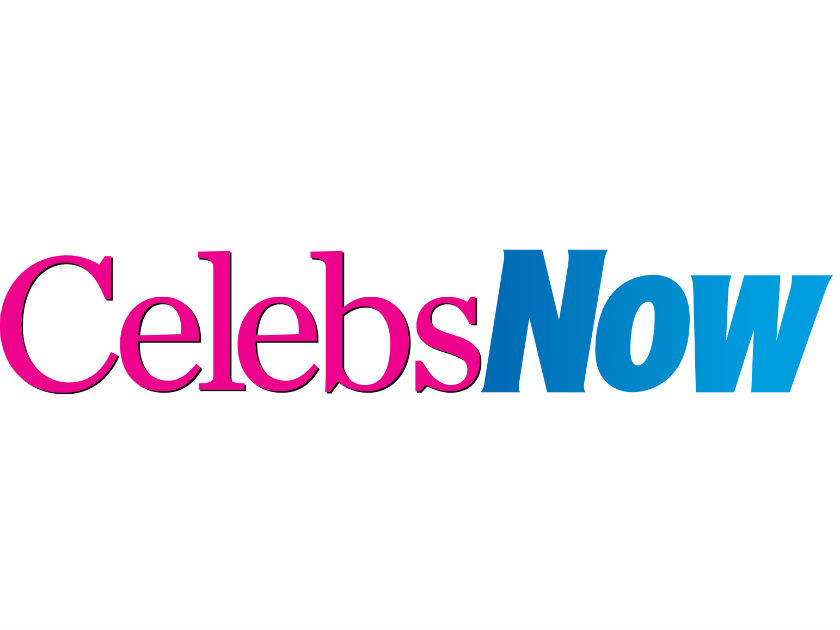 But after fans blasted the GBBO veteran for his questionable fancy dress choice, Paul has now spoken out saying he is 'devastated' to have caused offence and insisted he was dressed as a character from the TV series 'Allo 'Allo.
Read: All the Latest TV news 
Taking to Twitter to defend himself, the star releasing a statement which read: 'I am absolutely devastated if this caused offence to anyone, the picture was taken 14 years ago en route to a Comedy TV Shows Themed New Year's Eve Party and a group of us dressed up as characters from the classic TV show 'Allo 'Allo.'
The 51-year-old added: 'Everyone who knows me, knows I am incredibly proud of the efforts of those, including my own grandfather, who fought against the Nazis during the war.'
In the pictures obtained by The Sun, the telly baker can be seen wearing a grey uniform matching that worn by General Von Klinkerhoffen in the BBC sitcom – as well as a Swastika armband and a badge featuring a white Nazi eagle.
More: Great British Bake Off fans aren't happy about THIS new part of Channel 4 series
Paul and his pal are said to have drunk with their wives at a pub in Kent while wearing the costumes, before heading off to a fancy dress party.
The controversial snaps were taken a few years before he joined GBBO in 2010, where he cemented his career as a celebrity chef.
Paul also faced criticism after it was revealed he was the only star of the show to be moving over to Channel 4 for the newest series – leaving telly partner Mary Berry and presenting duo Mel and Sue behind.
Surprisingly, the latest series – which sees Prue Leith, Sandi Toksvig and Noel Feilding join the tent – has gone down pretty well, with Bake Off viewers hailing it a huge success.
Well, other than the advert breaks…