Geordie Shore's man about toon Scotty T has weighted in on Stephanie Davis' flirtation with Jeremy McConnell - and he's less than impressed
His own relationship history isn't exactly whiter than white, but Celebrity Big Brother's Scotty T has weighed in on his fellow housemate Stephanie Davis' flirtation with Jeremy McConnell, branding the former Hollyoaks star 'bang out of order'.
MORE! The 5 Essential Philosophies of Scotty T that WILL improve your life
The Geordie Shore star shared his damning view on Stephanie's behaviour during a session in the Diary Room, where he opened up to Big Brother about the pair's relationship, saying he had noticed a difference in his pal Jez since the Irish man told a tearful Steph they had to end things once and for all.
Scotty revealed: 'I'm pretty gutted for Jeremy; he's been different these last few days, as he likes Steph.'
He added: "They've been sneaking about kissing each other, she has a boyfriend and it's bang out of order.
'He's confused about it and it's bothering me as he's my mate.'
Earlier this week, Steph, 22, was seen breaking down in tears when Jeremy, 25, told her he'd had enough of what's been going on between them, especially given the fact that Steph has a boyfriend on the outside.
Jeremy told Steph from his bed that he was 'bored' of the whole situation, causing Steph to say: 'I'm going to actually cry in a minute.'
Irish model Jeremy wasn't deterred and explained: 'I'm sick of this emotional s***.
'My head can't take any more of it. I don't want to play any more of this s***. My head's f***ed, I just want to sleep.
'I can't listen to you. This is messy, like…I'm done. I don't want to talk to you.'
EEK.
Meanwhile, things have got even tougher for Stephanie after she was caught up in another row with TOWIE's Gemma Collins – just hours after she was removed from the house over their last fallout.
DOUBLE EEK.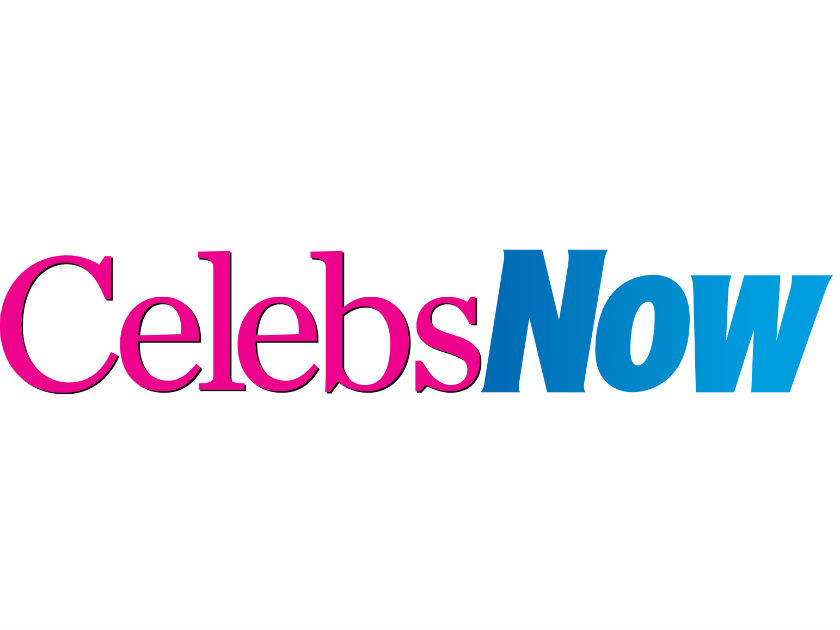 Celebrity Big Brother continues on Channel 5 at 9pm.