The former US president may have let slip a big secret
Barack Obama has gone down in history for being one of the coolest world leaders ever.
Not only was his US presidency filled with countless suave moments, immortalised by the internet (that dropping of the mic? That rendition of Amazing Grace? Trump could NEVER), but he also managed to make friends with some seriously impressive folks – namely little-known artists Beyoncé and Jay Z.
Along with with wife Michelle Obama, the four of them make quite the grouping for a double date of dreams – we can only imagine what they all chat about…
However, Obama may have to work on keeping their secrets a little harder in future – as he may have just revealed the sex of Bey and Jay's twins!
More: Is Beyoncé giving birth to the twins right now? Twitter seems to think so… 
Read: All the Latest Celebrity News 
Rapper and music mogul Jay Z was honoured on Thursday (15th June) by being the first rapper inducted into the Songwriters Hall of Fame – a massive achievement, though neither of the
As a way to congratulate his friend, Michelle's hubby appeared in a video passing on his well wishes. In part of it, he draws comparisons between himself and Jay, saying:
'Jay and I are also fools for our daughters. Although, he's going to have me beat once those twins show up.'
Beat, Barack? What do you mean?
Since Barack and Michelle have two daughters, Malia and Sasha, and Jay and Bey only have one in the form of Blue Ivy, Mr Obama's currently in the lead.
However, if he meant that Jay would have him BEAT in terms of daughters when pregnant Beyoncé gives birth, that can only mean that Beyoncé's having… TWIN GIRLS!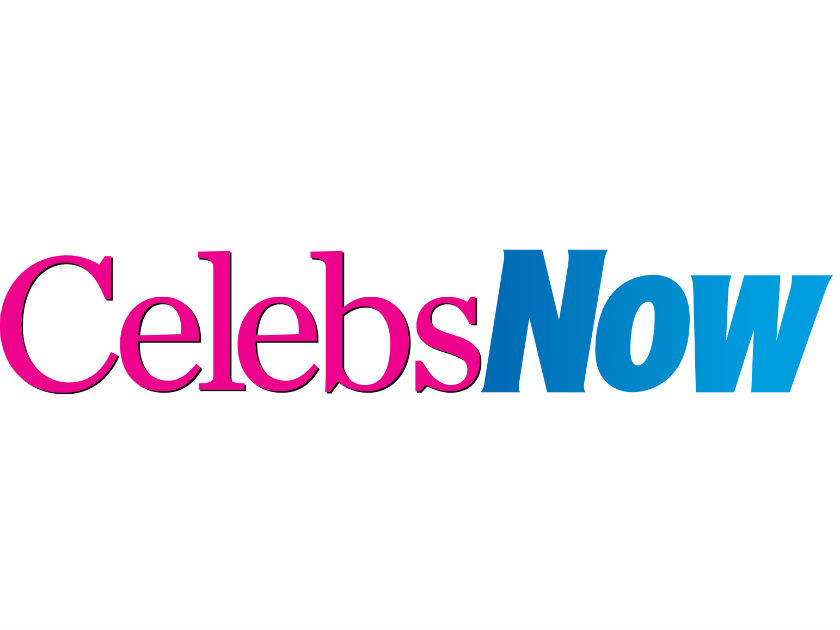 More: Destiny's Child, dancing and a massive bump: inside Beyoncé's AMAZING baby shower
If this is indeed what he meant, it brings an end to months of fervent fan speculation and clue decoding.
And if recent sightings of Bey's sister, Solange, in a birthing department of a California hospital are to be believed, it won't be long before we find out the ultimate truth – and we cannot WAIT!