Our thoughts are with Dame Barbara Windsor as she bravely shares all...
We know Dame Barbara Windsor as the cheeky, lovable, feisty star who has been watched and adored on our screens for years.
But now the TV legend has opened up about the 'mental stress' she has suffered in her life due to undergoing five abortions.
MORE: Ronnie who? Ex-EastEnders star Samantha Womack debuts shock hair change for new role
In an honest and emotional interview in the run up to her 80th birthday, the star revealed the terminations were one of the things she regrets most in her life, even confessing that she worried what GOD would think of her for having them.
Dame Barbara's first abortion was at the young age of 20 when she and her musician boyfriend Cliff Lawrence fell pregnant. The last came 22 years later, when she was with her then-husband, gangster Ronnie Knight.
Speaking to The Sun ahead of the release of Babs, a new drama that tells the story of her incredible life, Babs said of her abortions: 'I knew it was wrong, against what you should do.'
She added: 'My mother never told me anything about the facts of life. It was ridiculous. I'd make a mistake then go straight on and do it again. I was so naive.
'I'm the generation where you kept your feelings to yourself, so I always made out everything was fine. But I went through a lot of mental stress. I thought a lot about God and what he would think of me.'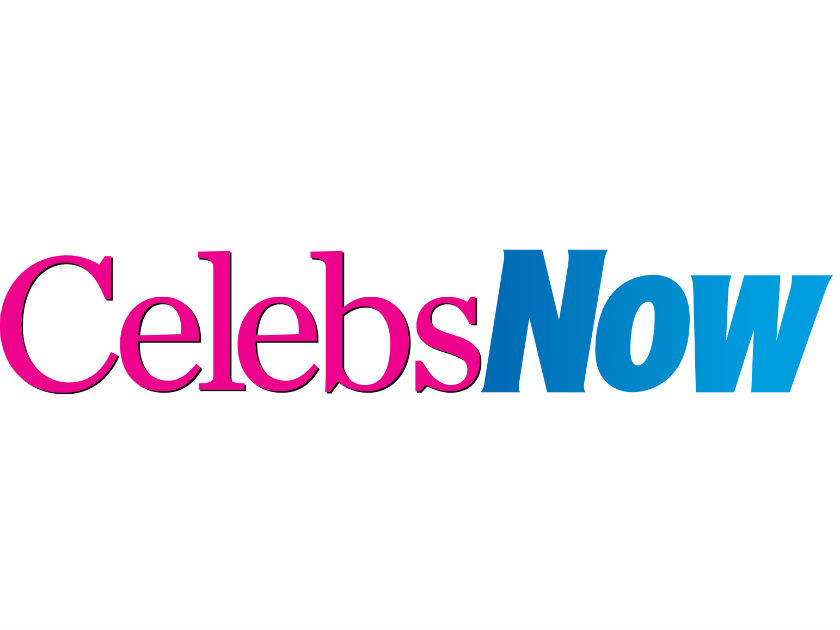 The star alongside on-screen sons Grant (Ross Kemp) and Phil (Steve McFadden)
Thankfully after a pretty rocky journey, Dame Barbara has found happiness and stability with current husband Scott Mitchell. The pair married in 2000, and she says he is the 'best thing' that has ever happened to her. Aww!
MORE: As Lee Ryan joins EastEnders, which other singers became soap actors?

And Scott showed his full support for his fabulous wife, saying: 'Barbara was very honest about the abortions and, of course, she's been attacked for it. To this day, people make comments on social media.
'They feel she is cold about it but that's just not true. Times were very different then and she has paid a big emotional price for it.'
We commend Dame Barbara Windsor for her strength – and can't wait to watch Babs when it hits our screens at 8pm Sunday on BBC1.
Emily Jefferies