Someone really wanted Barry from Eastenders to write on their bits, so he did
Of all the things you'd want a famous person to sign, you'd think your special area probably isn't top of the list. Yes, lots of random people spent the 80s and 90s getting rock stars to write their names on their boobs, but Barry from Eastenders writing on your vagina isn't really the same thing.
But that actually happened.
Defying taste and decency but answering the urge to remove underwear, the enthusiastic fan got her bits out for Shaun to scrawl on back in the day.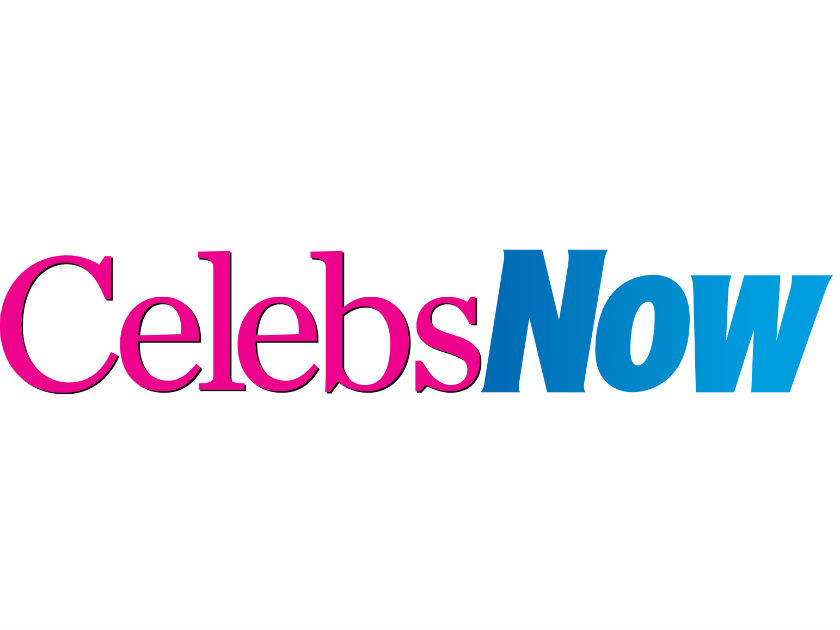 On Celebrity Big Brother last night, the actor revealed he "signed just inside a woman" during an 'honesty task' on the show.
"Talk of The South, TOTS it's called," he began, telling the housemates of the encounter. "Nightclub in Southend. Sharpie pen, 20 years ago, I signed sort of just inside a woman. Just inside."
YES THIS IS A THING THAT HAPPENED. IT ACTUALLY HAPPENED.
His curious CBB housemates were shocked by the admission, with Sam Thompson confirming, "The vagina?"
Sarah Harding piped up (of course she did), asking if his autograph was on "the labia – the outside bit?"
Turns out it was. Sort of.
Shaun admitted it was "just inside. Half outside, half inside."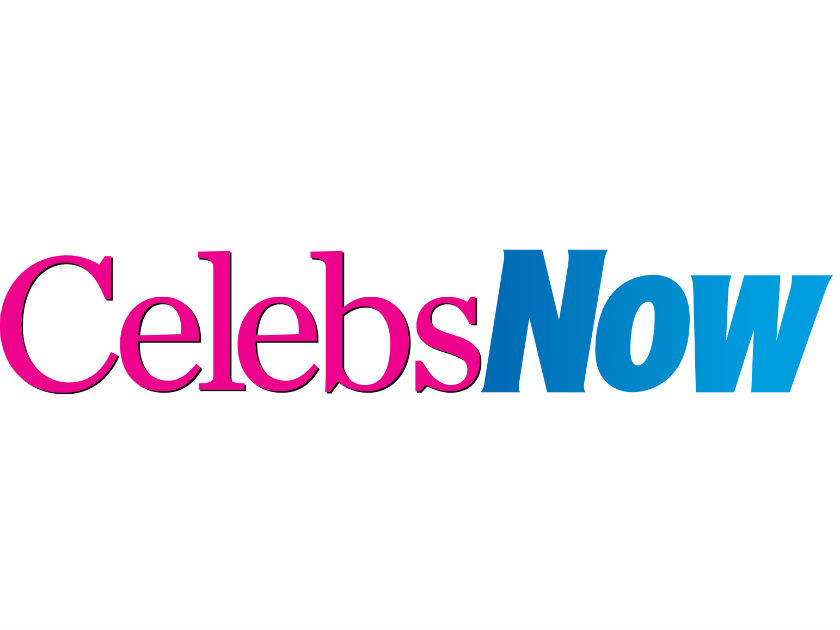 READ: Sarah Harding throws shade at Girls Aloud just MOMENTS into Celebrity Big Brother appearance
Which begs the question – WHY? Why would someone do this? Did it wash off? Is it still there? Did this woman ask other celebs to adorn her in pen? Is this a regular happening during PAs in nightclubs up and down the country? Or was it just a late 90s flash in the pan trend? WHY WHY WHY?
We may never know the answer to this, but we're more than happy to just leave it there in CBB house lore and never, ever, speak of this again.