His parents and foster mum have hidden the truth for more than 20 years...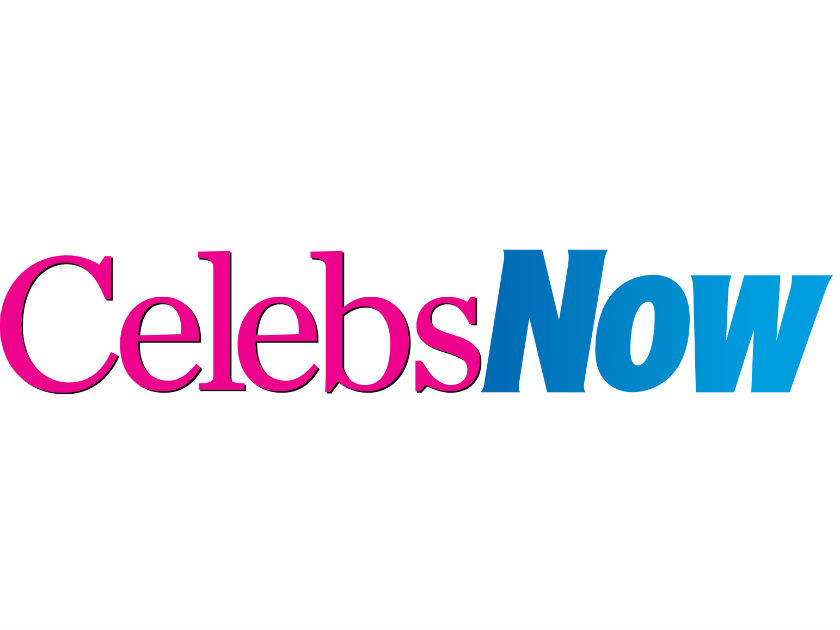 An unspeakable secret has been haunting the biological parents of BB's Brian Belo all their adult lives.

Brian was put into foster care when he was five months old and then his dad Gbola not only embarked on a three-year affair with his foster mum Sue, now 53 – he married her.

Nigeria-born Gbola, 45, and Brian's real mum Nike Belo, 42 were reconciled after Gbola and Sue divorced – and they think it's time their son knew the truth.

'I'm ashamed to say it, but I had an affair with Sue that lasted for three years,' says Gbola. 'We became close because I was seeing her every weekend. We had a common bond: our love for Brian.

'I married Nike in a traditional Nigerian ceremony, but it's not legally recognised in this country, so I was free at that time to marry Sue.'

What an extraordinary tangle…read the full story in Now magazine out now!