Glamour model Lucy Pinder gets the Big Brother winner to tell her all his secrets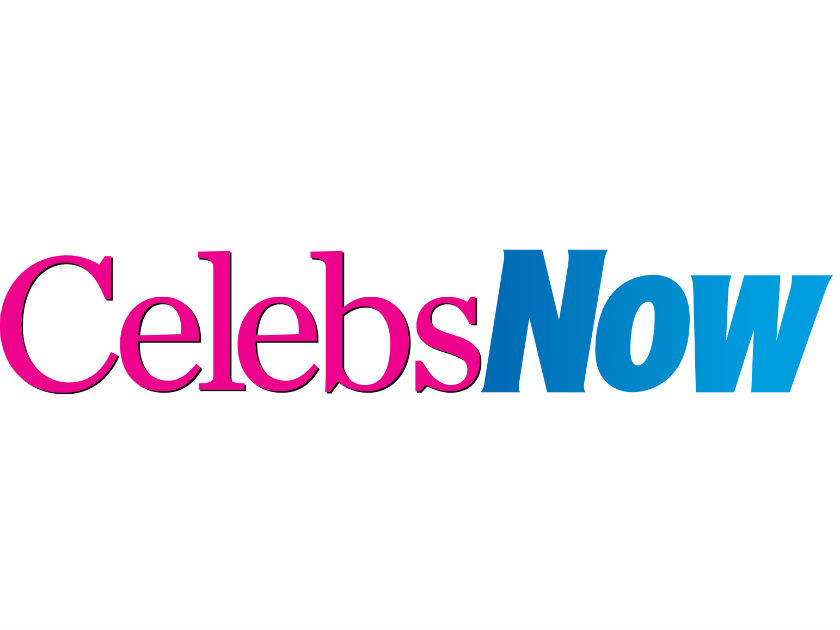 Since he left the BB house with his £100,000 prize, Brian Belo has been surrounded by hot girls.

Glamour model Lucy Pinder has interviewed the 20-year-old for Nuts this week. She wanted to know what Brian had spent his cash on.

'I've bought like, 10 Lacoste shirts, all different colours,' Brian tells her. 'Oh, yeah, and I've bought a laptop.'

The Essex boy was delighted that his mum painted his room while he was busy entertaining the British public, but she unearthed his collection of, her, private magazines.

'I love her to death but she found my porno stash and everything!' Brian tells 23-year-old Lucy, who grills him about his imaginary girlfriends.

'My favourite's Tiffany. She's quite hot,' he explains. She likes wearing white miniskirts and white stilettos and we argue about what to watch on TV.'

Bless.


See Lucy Pinder interview Brian Belo in this Nuts video special>>


Read the full interview in Nuts dated 14-20 September – out now!