Former BB contestant says TV presenter is great in bed - but not her ideal husband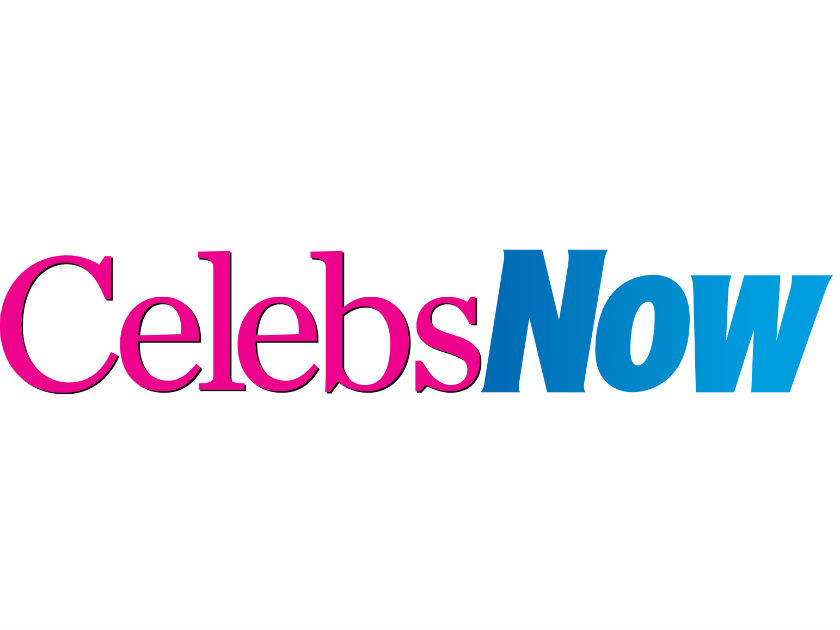 After appearing on Big Brother's Big Mouth last year, former Miss Wales Imogen Jones got chatting with host Russell Brand – and sparks flew.

She could have become Mrs Brand, she says, but their love affair didn't last.

Imogen and the notorious lothario, 31, got together after they began exchanging flirty texts and he invited her to his flat Hampstead, north London.

'He opened the door, kissed me on the lips and pulled me inside,' 24-year-old Imogen tells The News Of The World.

A couple of hours later, they were making love in his mirror-lined bedroom.

'He would never want to disappoint a woman and he never disappointed me. It was mind blowing,' she reveals.

After they'd enjoyed a few trysts, Imogen claims former drug addict Russell hinted the he might be ready to settle down.

'He was so sweet but one day he started talking about marriage and turned to me and said "You could be The One",' she recalls.

But as Russ likes a quiet life, staying in watching TV with his cat, writing and reading – and Imogen loves clubbing – it wasn't to be.

No surprises there, then.