Enter our competition to win a date with the cute tree surgeon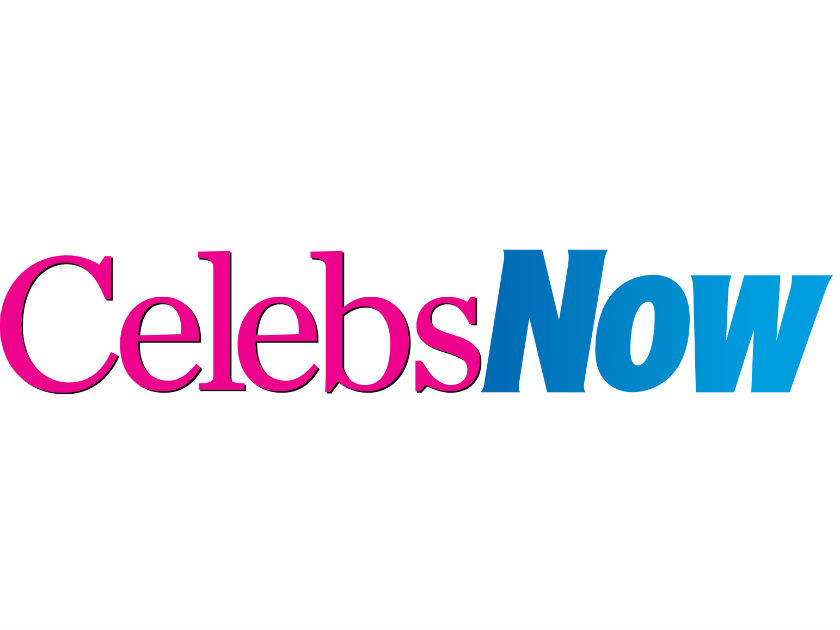 Since Big Brother 8 ended on 31 August, Liam McGough has been celibate. That's right. No nooky.

He won't be going clubbing with his £100,000 stash because he's using the money to pay his brother's uni fees, buy his dad a greyhound and take them both on holiday.

His mum can't go because she has MS.

'She's too poorly,' Liam explains. 'She's had multiple sclerosis since I was about 11. I'd really like to get involved with the MS Society.' [Great idea, Liam – see our competition.]

The 23-year-old has always done well with women, but he's looking for a date! He knows exactly the kind of girls he likes – and they're not the ones who are sending him fan mail.

'I seem to appeal to mums and middle-aged men,' he reveals. 'One lady wrote: "45, desperate, still on the shelf, here's all my details and a photo, give us a call."

Can see why he was able to resist that one.

'I'm quite family oriented, so I like people the same way inclined,' he explains. 'She's got to have a sense of humour.

'I do like lasses who aren't afraid to let their hair down. I like a cracking butt and nice eyes.'

See our fantastic Liam McGough photo gallery>>

Sounds like you? Enter our comp.
Win a date with Liam!
Think you might be the perfect girl for Liam? Enter our competition and you could be enjoying posh nosh in London with the BB heartthrob.

All Now's proceeds from your texts will go to the Multiple Sclerosis Society to help people like Liam's mum Christine. To find out more about this debilitating disease and how to help, go to www.mssociety.org.uk

To enter, text* NOWLIAM followed by a space, your name, age and five words which best describe you to 86611 (UK) or 57802 (IRL).

Texts must not exceed 160 characters. Entrants must be over the age of 18 and agree to be interviewed and photographed for NOW. If you're shortlisted, we'll contact you requesting further details, including a photo.

Exact date of night out with Liam to be confirmed. *Texts cost £1.50 in the UK, Euro 2 in Ireland per text, plus network charges. Lines are open from 11 September 2007 until midnight on 24 September 2007. SP: Eckoh (UK) Ltd. Terms and conditions: for normal IPC competition rules, see page 51.

See the full interview with Liam McGough by Justine Harkness in Now magazine – out now!