Looks like it wasn't meant to be for Stephen Bear and Charlotte Crosby after all....
Charlotte Crosby knows… If you don't manage to go a lil' awol on social media during a boozy night out, did you even go out at all?!
Of course, we're definitely not recommending you live by this mantra- but it certainly appears to be quite the common trend for our wine'n'cheese nights…
So much so, even our 'gal Charlotte Crosby fell victim to the boozy Snapchat rant earlier last week – in which she claimed to have split from her beau Stephen Bear.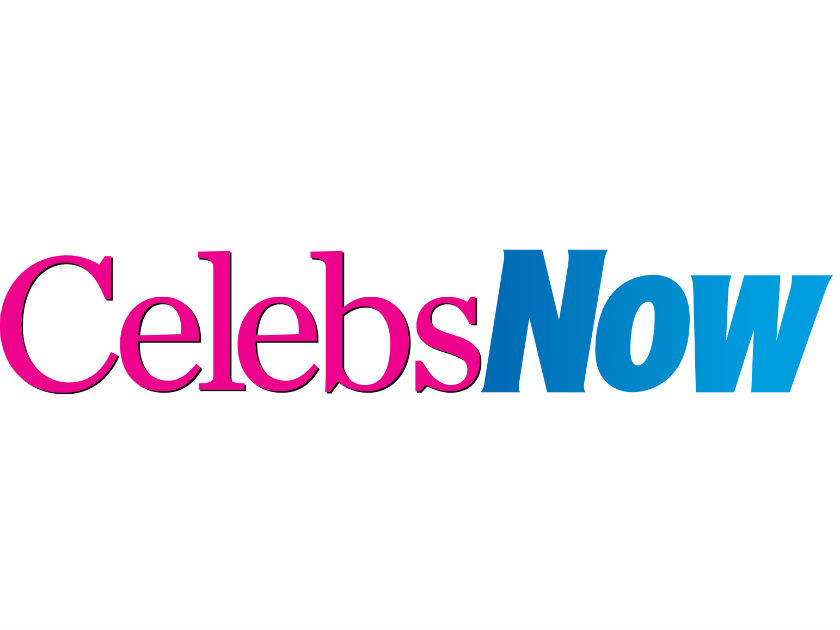 In a series of emotional snaps from the Geordie 'gal, Charlotte appeared to announce that her and Stephen Bear were no longer in a relationship.
(You can read the full rant in all its glory over *here*).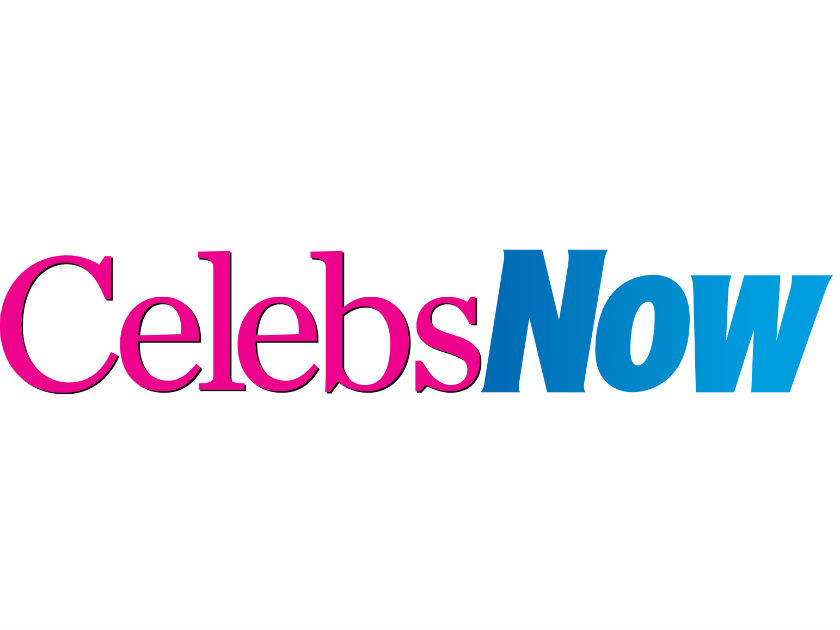 The next morning, these Snaps were swiftly deleted – as a slightly worse for wear Charlotte cleared up the allegations she had made.
Speaking to the camera, Charlotte shared: 'So I would like to kind of explain and apologise for my behaviour last night,… The top and bottom of it is I was a massive d*** – a massive drunk d*** – who decided to go on Snapchat and every other social media to tell nearly six million people a load of s***'.
She then added, 'Obviously no relationship is perfect, you always have the ups and downs, but I feel like I just did what any other girl does when they see red. Me and Stephen aren't actually separated or finished – we just had a bit of a row'.
However, it would appear that it quite simply wasn't meant to be – as Bear has now taken to his social media to confirm that the couple are over after all.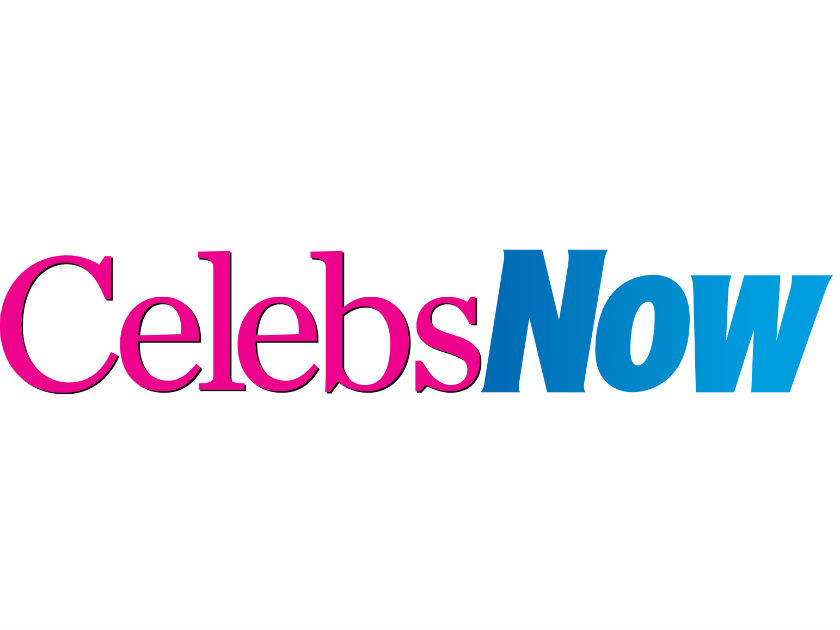 Sharing with his fans, Bear posts a simple message which reads: 'Sadly me and Charlotte have split up . We have had a good run but we wasn't right for each other'.
It's been a pretty hard week for our Char, with the news of her former beau Gaz Beadle announcing that he is a father-to-be.
So much so, the lovely Geordie lady become a lil' emotional whilst chatting about the news on air.
Sending both our 'gal Charlotte and Bear our best wishes during this tricky time.
Alice Perry