Looks like Bear is up to his usual tricks!
Oh, Stephen Bear.
A man of much controversy and many dramas.
And, true to Stephen Bear's usual standards, the 'fella has been causing waves amongst fans once more – having stirred up a massive hoo haa at the National Reality Television Awards.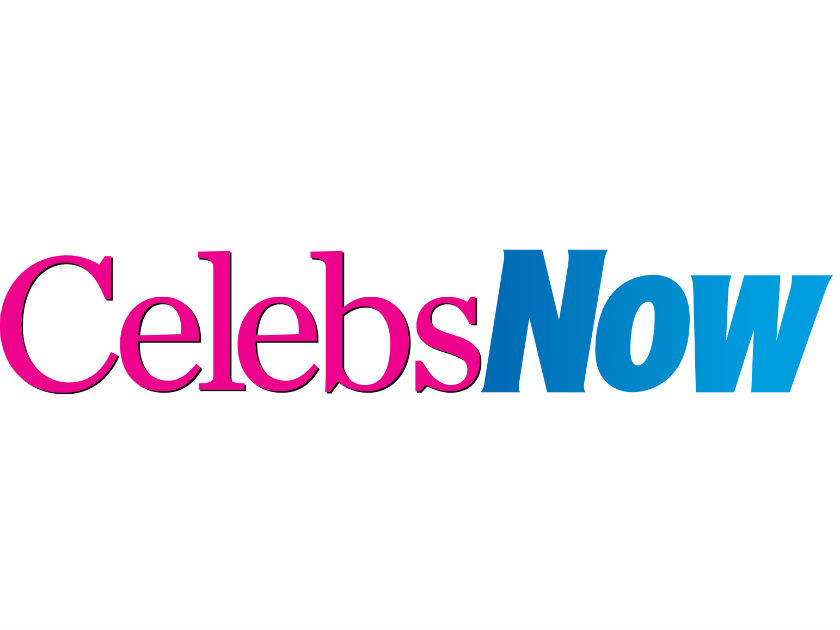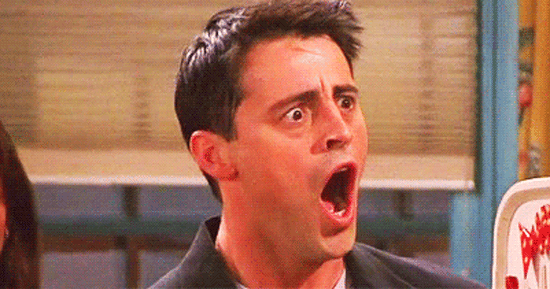 Bear had hit the awards ceremony last night without his on/off beau Charlotte Crosby – having managed to pile up three awards for their MTV show Just Tattoo Of Us. 
See: Stephen Bear CONFIRMS he has split with Charlotte Crosby after all
Of course, despite Charlotte's absence, Bear *certainly* was not in poor spirits – managing to cause some almighty dramz during his visit to the NRTA's.
In one snap, shared by a fan account to social media, Bear can be seen celebrating his award at his table with an almighty scream as the table his team all sat at managed to completely overturn!
However, as he is awarded the snap by Sam Thompson, the MiC 'fella can be heard sharing that he is slightly fearful to let Bear on stage as 'their will be another f**king mic drop'.
Yup… looks like Bear was dropping microphone's onstage like they're going outta fashion, then.
Despite being absent from the awards, missing beau Charlotte has taken to Snapchat to share the reason she couldn't attend the awards – also revealing her thoughts on Bear's onstage antics.
Speaking on Snapchat, Charlotte shares: 'I am not there tonight which I am gutted about, all my friends have sent me a video of him accepting my award which is the funniest thing, especially when he flings the mic across the floor'.
Charlotte shares, 'He has just won best male personality so well done to me and Stephen.We are King and Queen of the personalities of 2017'.
Can't argue with that, Charlotte.
Bear has since taken to social media to share a snap of himself and Charlotte proudly sporting their award – which he has captioned: 'Sooo .. me and @charlottegshore won best reality personalitys 2017 at the #NRTA's and our show @justtattooofus won an award aswel . I like winning things'.
Congrats on the win you lot, hope to see 'ya next time (with or without the mic drop).
Alice Perry