Has Bear taken a leaf out of Dua Lipa's book and set some new rules for Charlotte Crosby?
In life, there are only so many times you can be on/off with someone before somethings gotta change.
Unless its your pizza delivery person
That never has to change. Ever. #Perfect.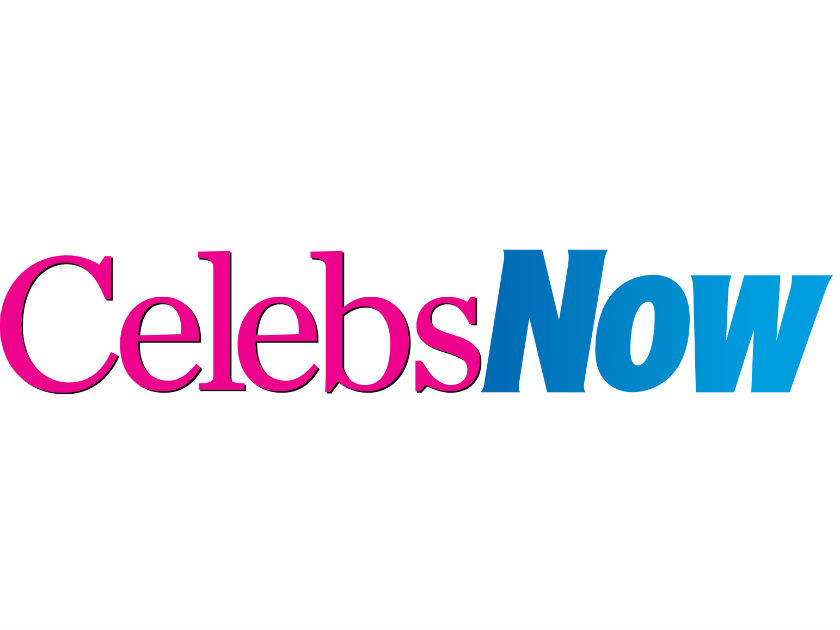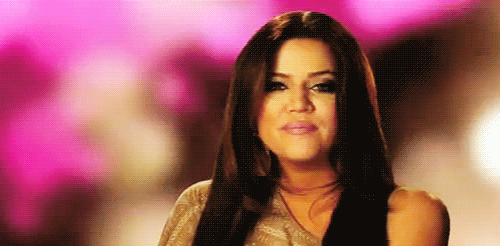 And so, with that being said, it's fair to say that Charlotte Crosby and Stephen Bear have had quite the rollercoaster over recent weeks.
The former beaus had sacked it all off a couple of weeks back, after Charlotte had one-too-many bevvies and kinda' dumped Bear via Snapchat…Yup, that old chestnut…
See: Charlotte Crosby confirms she's NOT split from Stephen Bear after claiming she had in tearful video
However, the duo soon made up and became lovers again – only for Bear to basically do the same thing the following week, but via a different social media platform (Twitter, just FYI).
See: Stephen Bear CONFIRMS he has split with Charlotte Crosby after all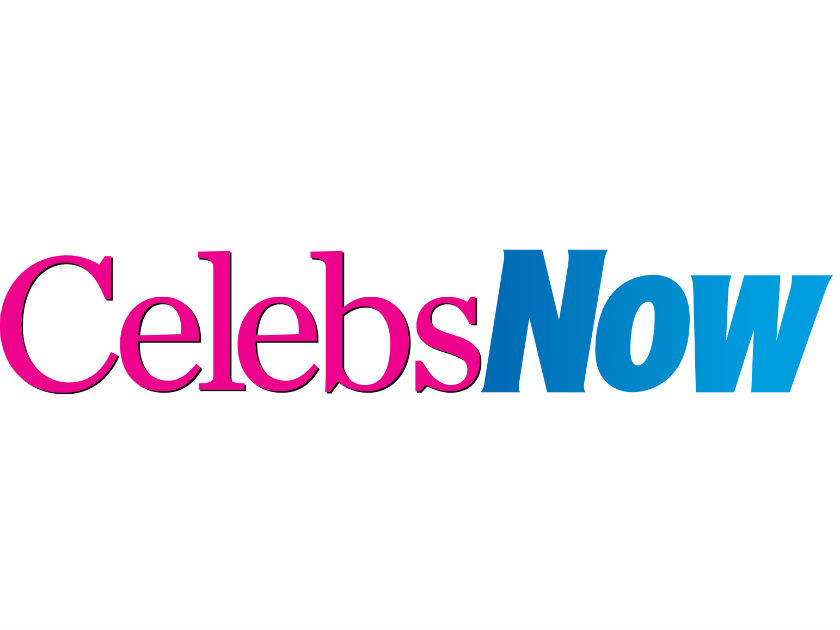 However, despite their recent tumultuous times, it is being alleged that Charlotte and Bear are giving it just *one* last try…
According to a report published by The Sun, a source close to the couple has revealed: 'Bear and Charlotte are back together – everyone knew they would be'.
However, this time the source has shared things are going to be different – as Bear has allegedly made a set of rules for Charlotte.
Just call him Dua Lipa.
The source continues, 'Part of the reason they're back together is that Charlotte's agreed not to speak about her ex, Gaz, either on TV or in private'.
See: Geordie Shore's Charlotte Crosby emotionally breaks down when discussing Gaz Beadle becoming a father
The source then alleges, 'Bear gets SO jealous and has real issues about Charlotte's exes. It makes him insecure every time Gaz is bought up, despite the fact Gaz and Charlotte have moved on and she'd never do anything to hurt Bear'.
Continuing, the source then adds: 'Everyone saw their love story play out on Geordie Shore, and Bear doesn't want to feel like everyone is comparing him to Gaz. It's extreme but Charlotte is head over heels in love with him and just wants to make things work with him, so she's agreed to these rules'.
Most recently, the Geordie Shore 'gal had suffered a lil' heartbreak at the news of Gaz expecting his first child with girlfriend Emma McVey following Charlotte's very tragic ectopic pregnancy the year before.
Whilst quizzed about this live on air, she had grown incredibly emotional and began to cry.
However, Charlotte has now spoken out over the allegations – completely slamming the claims as being untrue.
Charlotte writes: 'This article is NOT true. Please stop believing any of the sh*t'.
She then shared a message which reads: 'Everyday I read a new LIE 
You have a cheek to call your self a newspaper…..More like joke book mate'.
Yup. Looks like loves young dream simply wasn't meant to be…
Alice Perry