Princess turns 9 today
Peter Andre will be in celebratory mood today as it's his daughter Princess's birthday – and he already seems to be feeling emotional!
The singer toasted his little girl turning 9 by sharing a touching tribute for her on Instagram this morning and it's all kinds of adorable.
Peter Andre stuns with HOT new body!
Pete, 43, shared a picture of Princess smiling for the camera and affectionately wrote: 'Happy birthday to my beautiful cherub'
Awww. The star's sweet post certainly made his followers smile and many have joined him in sending many happy returns Princess's way.
'Happy birthday princess 💕💜❤️💖🎀 your dad can pamper you lol xxx,' one fan commented.
Another wrote: 'Happy Birthday daddy's Angel 💎xoxo 💗🌞X'
It comes just a couple of week after Princess's big brother Junior celebrated his 11th birthday.
At the time Pete shared a similarly sweet tribute for his son, captioning a photo of him: 'Happy 11th birthday my beautiful boy'
Princess and Junior's mum Katie Price also marked Junior's big day on Instagram.
'Big happy birthday to my gorgeous boy 11 today wow the time flys 🎉🎉🎉🎉🎉🎉,' the former glamour model, 38, told her followers.
Katie has yet to post a tribute for Princess but we bet she's busy celebrating her girl's special day.
There's certainly been lots of cause for celebration amongst the Andre/Price clan recently.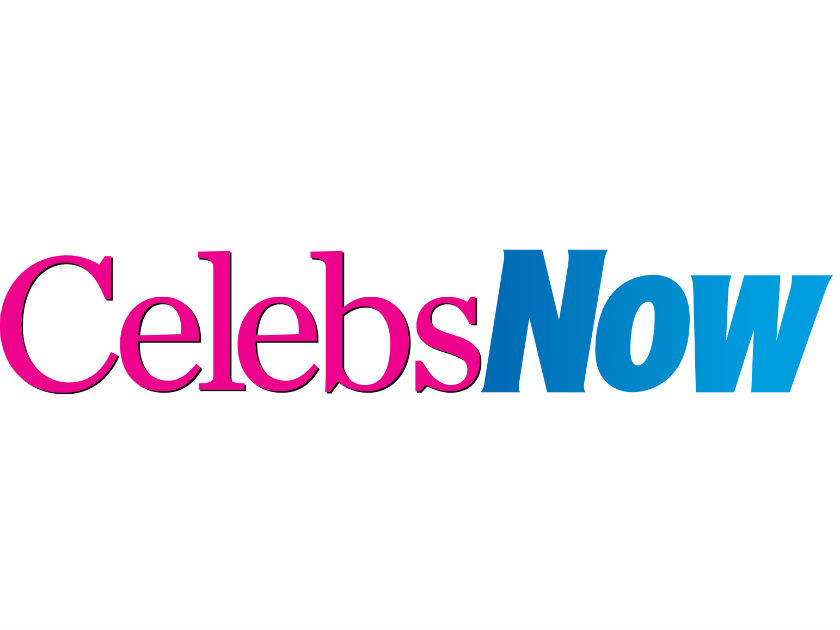 Pete confirmed last month that he and wife Emily MacDonagh are expecting their second child together, two years after the birth of their daughter Amelia.
'OMG dad to be AGAIN :))) Brilliant. So so happy😀😀🍼,' the excited star captioned a photo of Emily's scan in May.
Meanwhile Katie put on a lavish party for son Harvey's 14th birthday and has been sharing photos with her social media followers.
With Katie and Peter – who split in 2009 after four years of marriage – having called time of their feud in recent months, here's hoping the whole fam will give Princess a lovely birthday!
Anna Francis