Looks like the wedding is definitely off…
Jesy Nelson and Jake Roche have had fans worried for some time that all might not be well between them – and now it looks like this is definitely the case.
It's been reported that the couple HAVE split and that it actually happened weeks ago after they started arguing.
Jesy Nelson and Jake Roche confuse fans amid 'baby row' rumours
'Their relationship became strained and they grew apart,' a source says. 'They started rowing and it became too much.'
And despite only getting engaged last year, it looks like Little Mix star Jesy, 25, definitely won't be walking down the aisle with Rixton frontman Jake, 24.
'It's over as far as Jesy's concerned and there's no going back,' another insider tells The Sun Online. 'The wedding is off and her engagement ring won't be going back on.
'Jesy's so busy with her career and she's throwing herself into work.'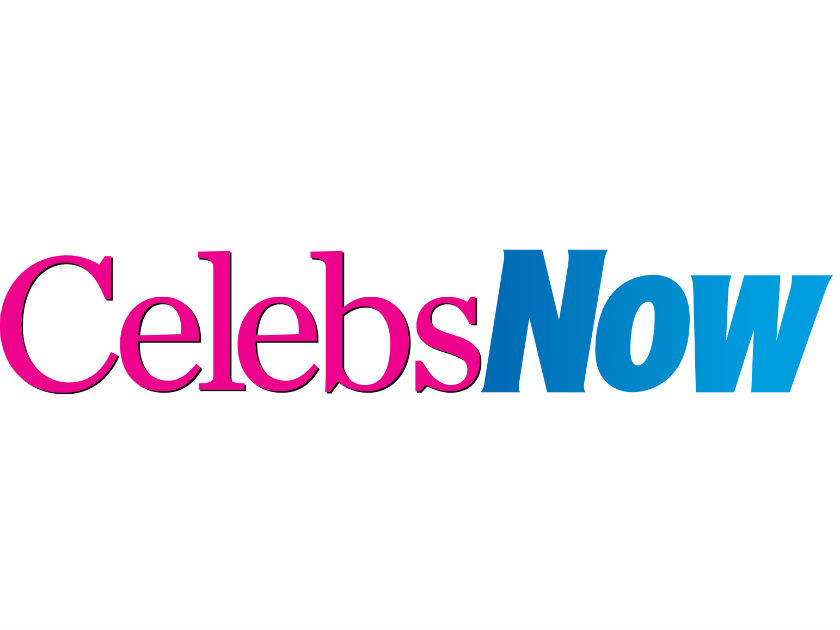 Speculation that the lovebirds might have cooled things off started when Jesy was seen without her rock on a recent promotional trip with her bandmates.
She'd also stopped following her other half on Instagram, though confusingly left their loved-up photos and videos on her account.
Now though she's taken action and looks to have erased all traces of Jake from her page.
Meanwhile Jake sparked concern amongst his followers when he deleted most of his Tweets and instead posted an image of a black cloud, though there's been no official word on it all from either Jake or Jesy.
Fans of the pair – who started dating in 2014 – are devastated by the break-up and it sounds like it's hit their loved ones hard too.
Jake is the son of Coleen Nolan and Shane Richie and Coleen has openly praised Jesy in the past.
'Both Jake and Jesy's families have been left reeling from the split and everyone is terribly upset by it,' a source says.
'At the end of the day, they just want them both to be happy and if that mean's they're apart then so be it.'
*sob*