Stalker incidents make David and Victoria realise how vulnerable they are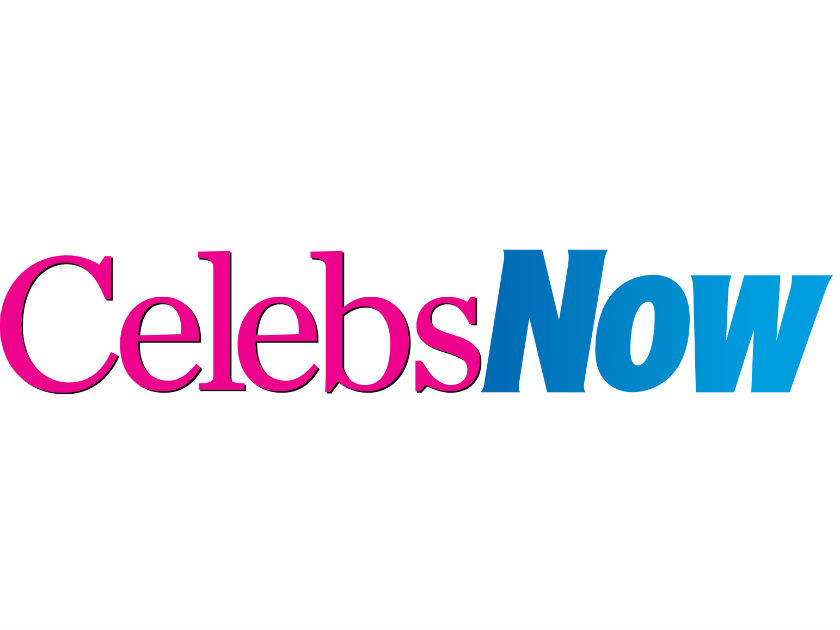 Last week an intruder managed to evade the Beckhams' crack security team and slip into their Beverly Hills mansion, which has special fortified locks and alarms.

Now experts have told Posh, 33, that their children are a major kidnapping target following a series of frightening incidents.

On 29 August, minders had to rush in during an LA Galaxy game when a fan jumped into the VIP area where Posh and sons Brooklyn, 8, Romeo, 5, and 2-year-old Cruz were sitting.

A month before that, husband David had a terrifying experience when a stalker managed to get in his room at the King Edward Hotel in Toronto, Canada, while he was on tour with his football team.

Now spoke to Hollywood security expert David Marks about the Beckhams, who reveals: 'The one thing they've really got to worry about is kidnapping, especially as Victoria's going on tour and David's always away.

'A lot of people now know where they live. There are even guided tours of homes, including the Beckhams'.'

See the full report by Chris White in Now magazine – out now!