David Beckham takes out largest personal insurance policy in sport history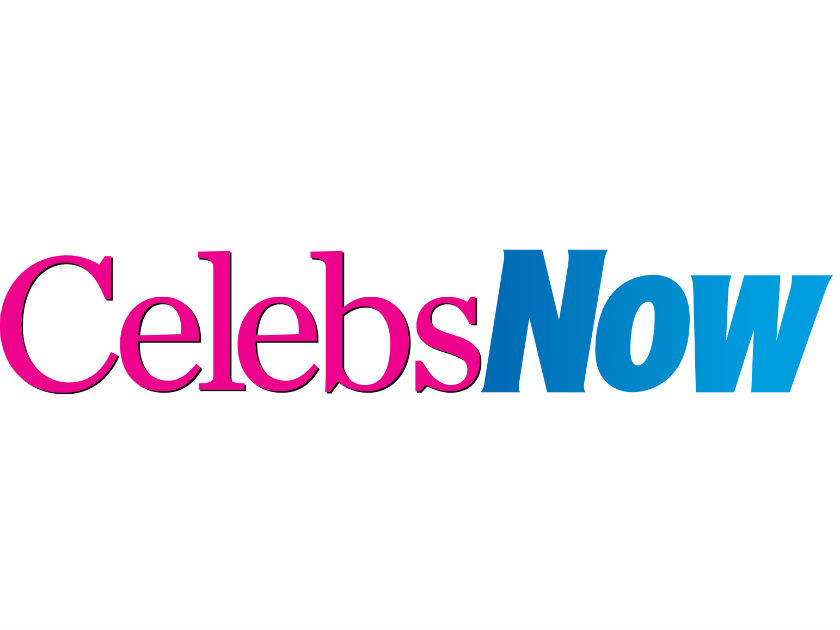 There's no denying that David Beckham has a body to die for.

And it seems the footballer is desperate to safeguard his no 1 asset against future wear and tear by reportedly insuring himself for a massive £100million.

According to The Sun, the staggering figure is the largest personal policy in sport history and protects the 31-year-old against injury on the field, disfigurement and serious illness.

In the past only superstars like Mariah Carey and Jennifer Lopez have taken out such hefty insurance deals on their bodies.

But with Becks being the world's highest-paid footballer, it seems he doesn't want to take any chances on ruining his earning potential.
Click here to see what's new in our photo gallery>>