Couple overpack for South Africa trip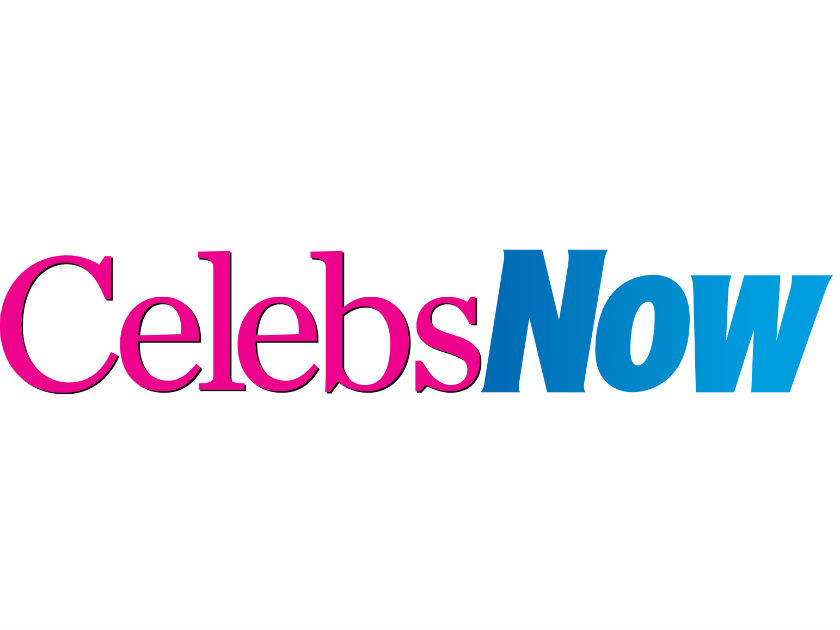 Beyoncé Knowles and her boyfriend Jay-Z had to charter a private jet after overpacking for a trip to South Africa.

The couple had reserved the entire first-class lounge for their visit to Johannesburg last week and were allowed double the economy baggage allowance.

But their huge collection of Louis Vuitton bags and suitcases meant staff had to turn them away because there just wasn't enough room in the hold.

A source told The Sun: 'The trip only lasts two weeks but it looked like they were emigrating. The airline were accommodating with their allowance but the check-in desk said that regardless of how much they could afford, their simply wasn't enough room.'

Fortunately Beyoncé, 25, and multi-millionaire rapper Jay-Z, 36, were able to scrape together the money to charter a separate plane.

The couple who combined their safari holiday with a photoshoot left the production crew stunned when they insisted on changing outfits four times before any pictures had been taken.