We barely recognised them!
They're rarely seen looking anything but flawless, with beauty brands quite literally battling for them to endorse their latest products. But have you ever wondered what the countries leading beauty bloggers looked like before their billions of fans found them? Check out some of favourite throwback selfies..
READ MORE CELEBRITY NEWS & GOSSIP!
Zoella (10 million subscribers)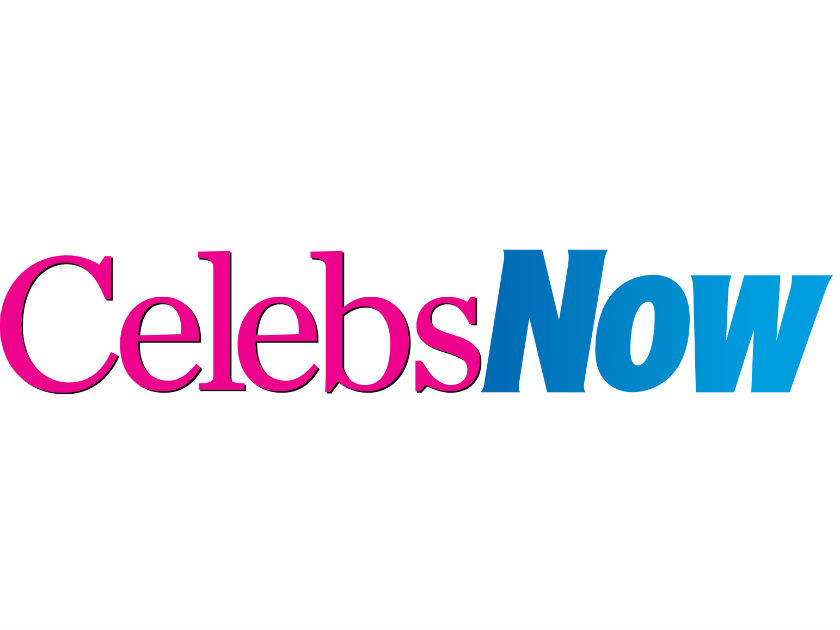 As these pictures show, Queen of the internet Zoe perfected the selfie before the selfie was even a thing. Long before her best selling books and beauty ranges were a dream she'd dreamt, the 25-year-old web celeb understood that online success starts with a MySpace angle.
Tanya Burr (3.5 million subscribers)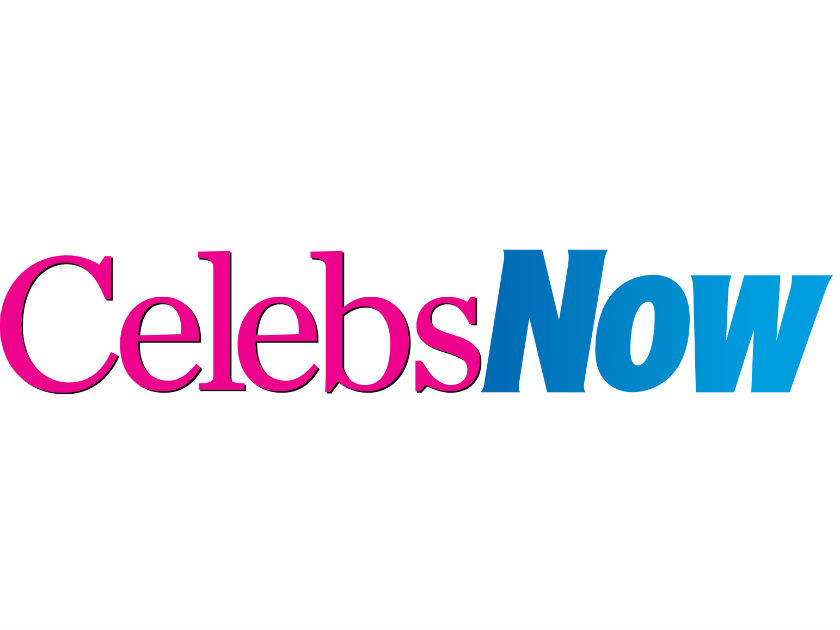 She's a regular on the red carpets these days, and it looks like the 26-year-old beauty blogger was also a regular with a bit of hair dye back in the day. The fresh-faced teen is barely recognizable in this cute throwback snap.
SprinkleOfGlitter (3.2 million subscribers)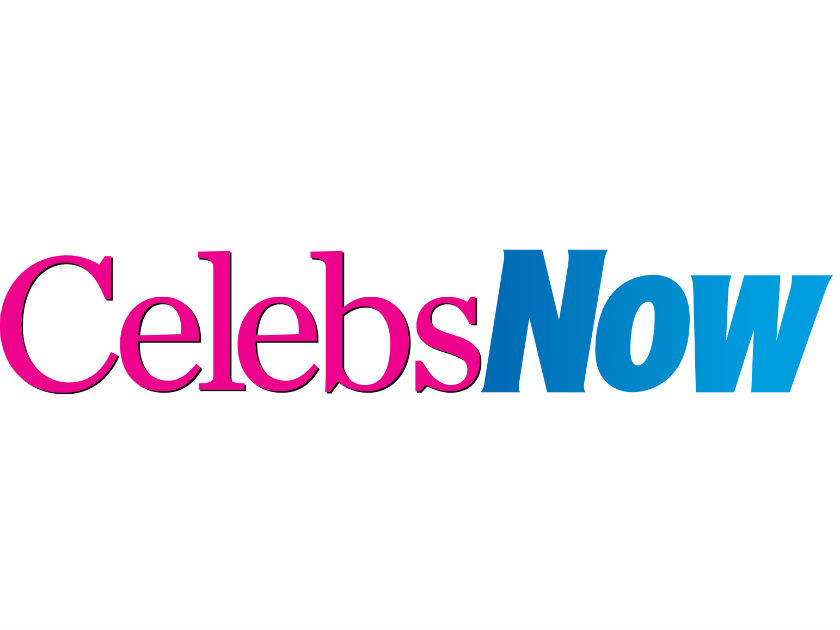 Sprinkleofglitter, aka, Louise Pentland, 30, launched her own plus-size collection with SimplyBe last summer; but back in 2011 the pregnant star looked a far cry from her glamorous self. We heart her.
VelvetGh0st (800,000 subscribers)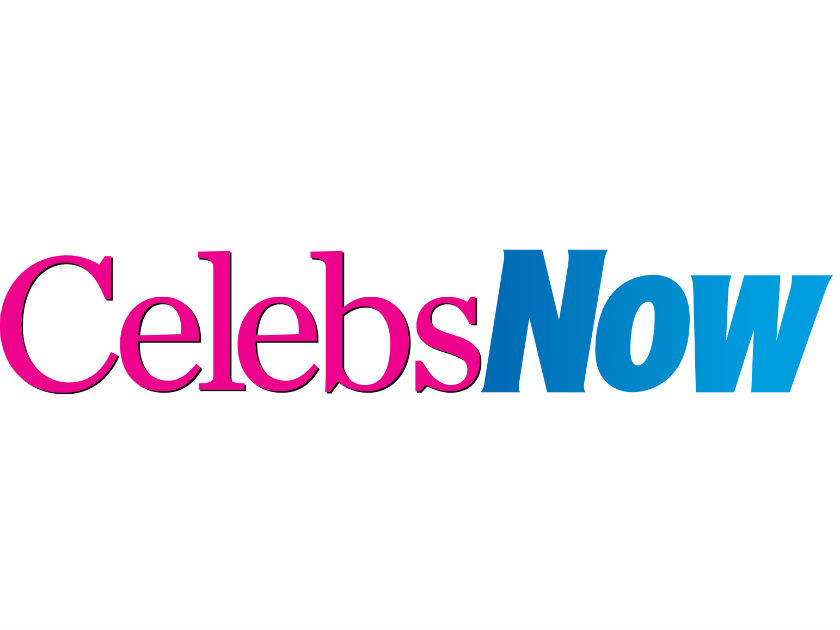 Away from her online identity 'Velvetgh0st,' Gabriella Lindley has had quite a dramatic real life transformation. The 21-year-old star, that launched a best-selling Primark home wear range last year, has lost an impressive amount of weight (websites report she's shed up to 'six stone') and recently vlogged her way through a boob job. She makes us smile.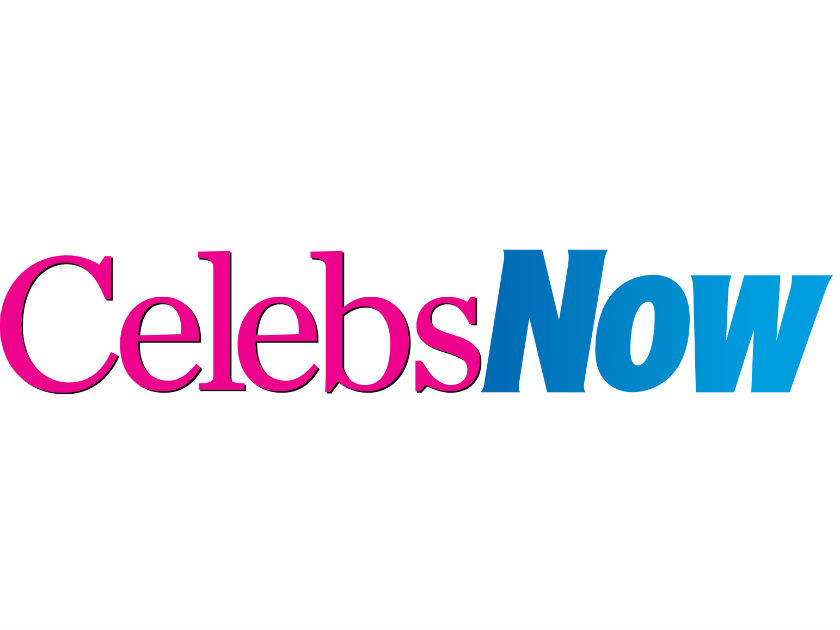 WATCH! Now hangs out with Tanya Burr and Jim Chapman at Radio 1's Big Weekend