Ben Cohen is officially divorced from his ex-wife Abby, who has shared some candid insight into the split.
For those who weren't already aware of the Ben Cohen/Ex-wife Abby/Strictly Come Dancing's Kristina Rihanoff  love triangle, fear not: we shall, of course, indulge you in a little harmless explanation.
WARNING: Things are going to get a bit EastEnders-esque. Just stay with us. We believe in you.
*Takes a deep breath*
Okay, here we go: Long story short, rugby player Ben and his wife of 13 years, Abby, are childhood sweethearts who have two kids together. In 2013, Ben dons his disco pants in the name of the Strictly Come Dancing ballroom- and is partnered with Kristina Rihanoff. Things happen, people cry (we don't have the concrete deets, soz). All in all, Abby and Ben end up divorcing and Kristina and Ben are now together and expecting a lil' baba (as announced in the CBB house last season).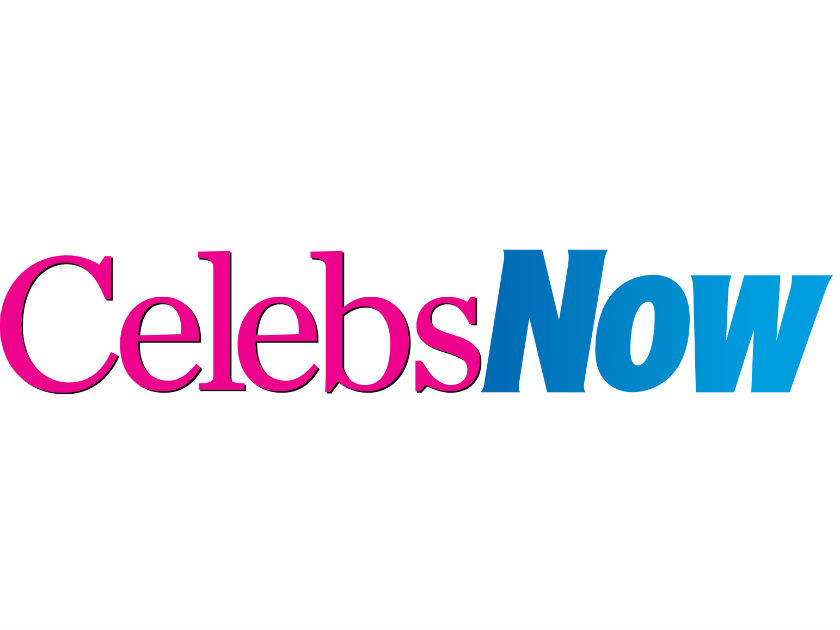 Since finalising their divorce, Abby has spoken out about the turmoil: 'I'm Ben Cohen's ex-wife. If it wasn't for that woman [38-year-old Kristina], me and Ben would still be married. But so what? I'm moving on'.
The 37-year-old has also shared, 'He's done the dirty on me and I want people to know. My husband, who I was with for 23 years, unconditionally loved and was completely loyal to, has left me for a f*****g Russian dancer'. Eek!
The official Ben/Abby break-up happened in September 2014, which Abby describes to be 'the most horrific time of my life… I feel like he deceived me on every level you can imagine'.
Kristina, who is currently six months pregnant, has always remained adamant that her relationship with Ben didn't begin till after his split: 'I don't know why I'm always attacked'.
What's that we hear? Ah yes- the sweet, sweet sound of the EastEnders drum.
Awww! Pregnant Kristina Rihanoff 'so proud' as Ben Cohen wins The Jump
Alice Perry