The Saturdays singer has confirmed their separation after six years of marriage
Una Healy split from husband Ben Foden after discovering his alleged affair with a PR girl, it has been revealed.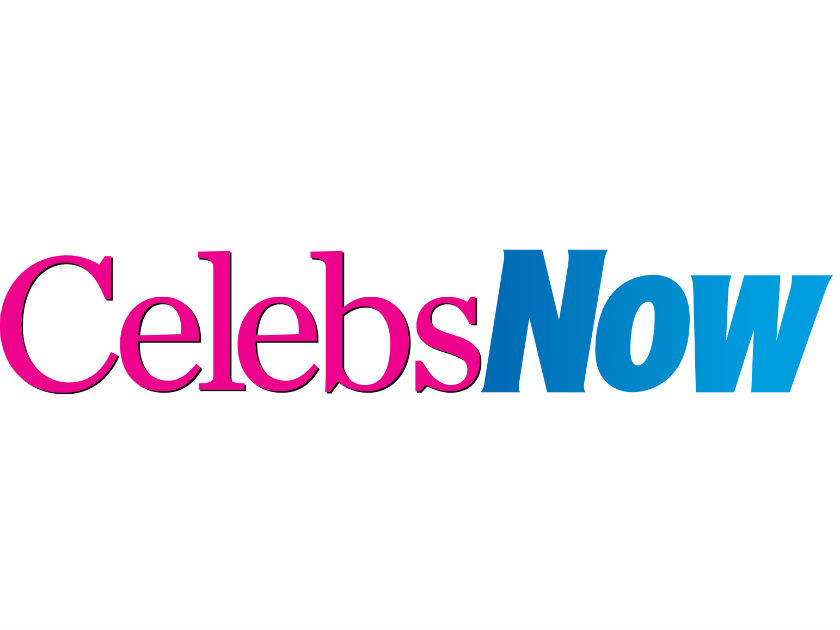 The former Saturdays singer, 36, was heartbroken when she found out about the rugby star's infidelity last week.
Ben, who has just signed for Rugby United New York, is said to have cheated on his wife with Becky Milne, 26, back in 2015.
The alleged affair took place shortly after Una gave birth to the couple's son Tadhg, now three, according to The Sun.
MORE: Una Healy admits daughter tells her and husband Ben Foden off when they argue: 'She hates it!'
The fullback, 33, is said to have romped with Becky until 4am following a boozy party in Northampton.
A friend of Becky's told The Sun: 'Becky told a friend about her fling with Ben. She swore her friends to secrecy but the news slipped out and Una found out all about it.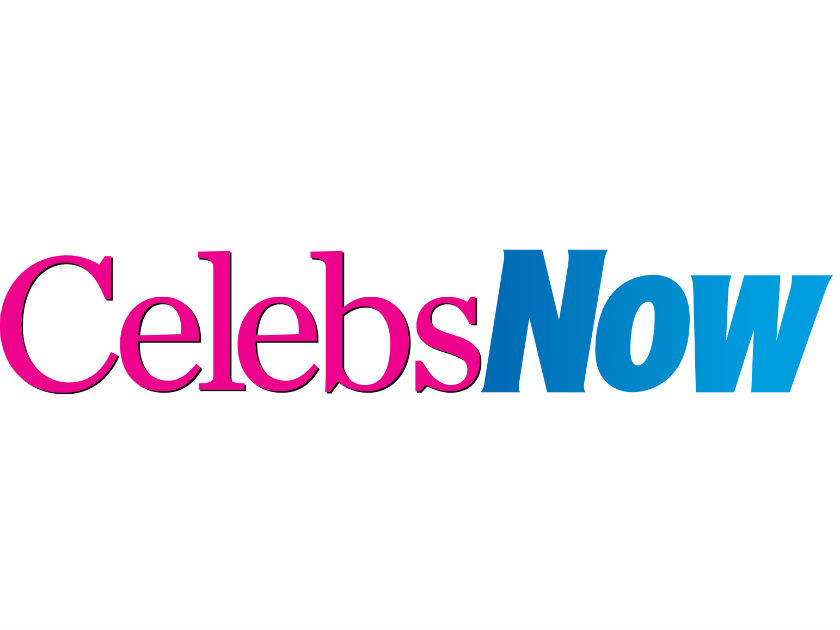 'Apparently, Una read all of Becky's and Ben's messages.'
Approached by the paper, Becky said: 'Ben has been friends with me for years, so I'm fully aware of what's going on.
'I'm aware that Una is making a statement, I spoke to her last week. I won't be releasing a statement to anyone and I won't be talking about anything.'
The pop star discovered the truth about Ben's affair last week and has fled with their two children, Aoife, six, and Tadhg, to her mother's home in Thurles, Ireland.
The redhead beauty has called off the family's impending move to the US, following Ben's new rugby signing.
On Sunday, Una's spokesperson confirmed the couple had split: 'Una and Ben have separated and she is in Ireland with her mum and kids, but there will be no further comment to make.'
Una and Ben started dating in 2008 when his agent approached the singer on the rugby player's behalf.
After welcoming daughter Aoife in March 2012, the couple tied the knot in Una's native Ireland in June 2012.
Words by Emily Sheridan.