Ben Fogle on being a dad...
TV presenter Ben Fogle, 43, has two children with wife Marina – son Ludo, seven, and daughter Iona, five. Now caught up with him to talk about family life…
Hiya Ben! What type of dad would you say you are?
I'm very hands-on. I do talks in their school as much as I can and I think I'm a fun dad. I try to make every minute that I spend with the children count.
Ben Fogle on his stillborn heartbreak: 'You dream of meeting them -to have that stolen is incredibly painful'
How do you spend family time?
We've got a dog, so we walk a lot as a family; along beaches, in parks. We're always outside.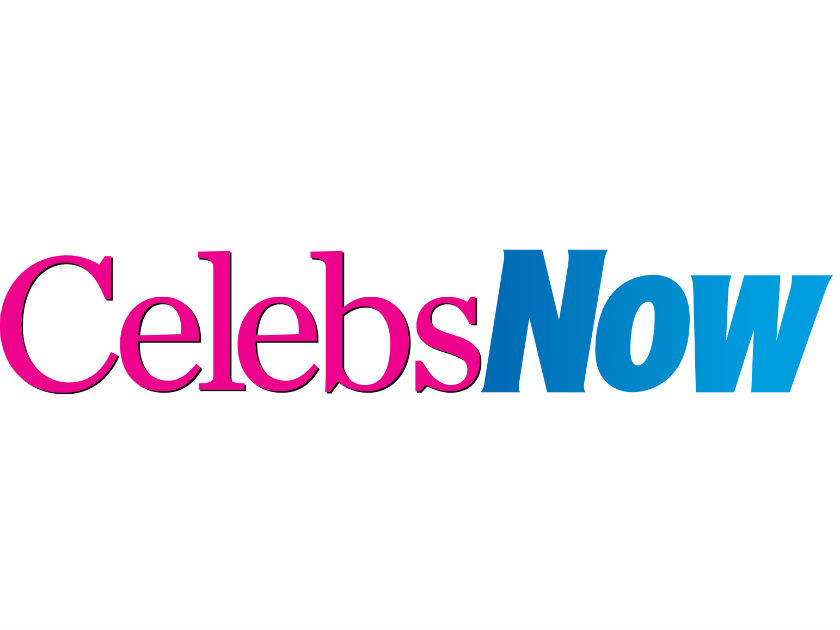 Do you cook for the kids?
Actually, my wife is a very good cook. She cooks a big fish pie that she decants into little portions so we can have it all week. The kids love it!
Any tips for getting your kids to eat more fruit and veg?
Eat loads yourself, to make a point. I'll get beans from the fridge, uncooked, and just start eating them in front of them. They do what they see you doing. When they
say: 'I'm hungry,' they can always have food, but it has to be fruit or veg. I think boiled vegetables are disgusting. When things are raw or al dente it changes the flavour.
How do you stop your children from getting ill in winter?
We try to be a healthy family. They eat plenty of greens and have lots of vitamin C and I make sure the heating isn't too high – I think heated houses can lead to more colds.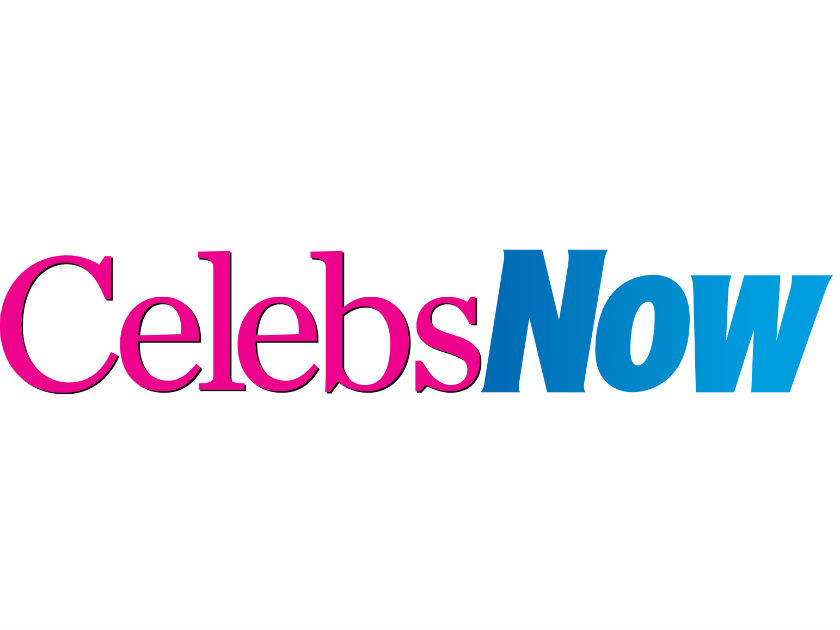 Do you have any house rules?
They don't have any technology. They're still too young. Occasionally they can use the house tablet or our phones.
What's been your proudest moment as a parent?
The first time I saw them up on stage in their nativity play. When you see your children being confident individuals – I loved every moment of that.
Ben's fronting pneumonia awareness campaign Expect The Unexpected . Find out more at nooneexpects.co.uk