X Factor finalist is desperate to find a new girlfriend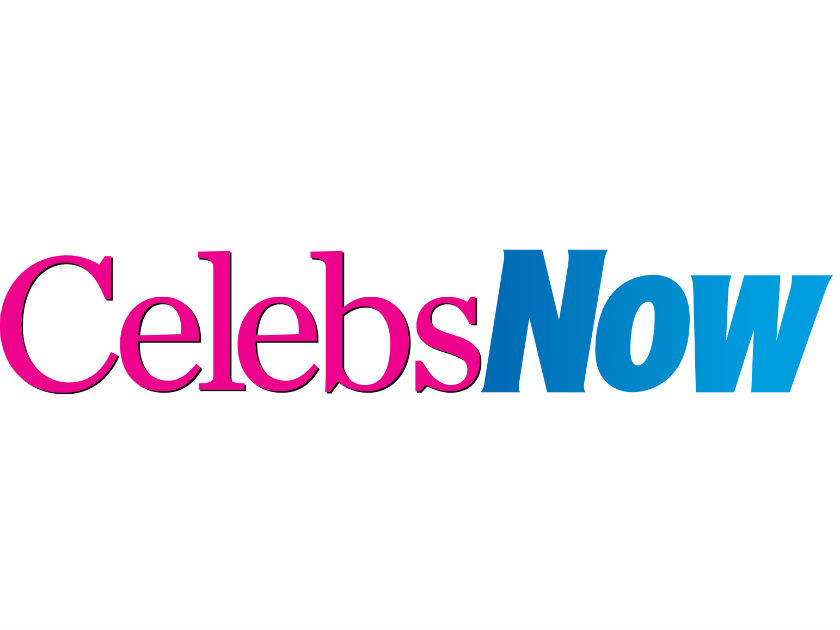 X Factor hunk Ben Mills is looking for romance.

His messy break-up with former girlfriend Anna Barratt hit the headlines when he qualified for the TV talent show, and he's just had a turbulent two weeks splitting from actress Siobhan Hewlett, 24.

Now the 26-year-old singer from Kent is determined to start again with someone new. Ben tells The Daily Star: 'I am young free and single now. I should have a Lonely Hearts ad running at the back of the papers.'

What would it say? He reckons: 'Patient, understanding girl required. Must be willing to meet once a month and watch TV on Saturdays. Must also be a voter with at least phone and quick texting skills.'

Who knows? That person could be you!


Click here to see our exclusive photo shoot with Ben >>