The X Factor finalist admits drugs and groupies gave him a buzz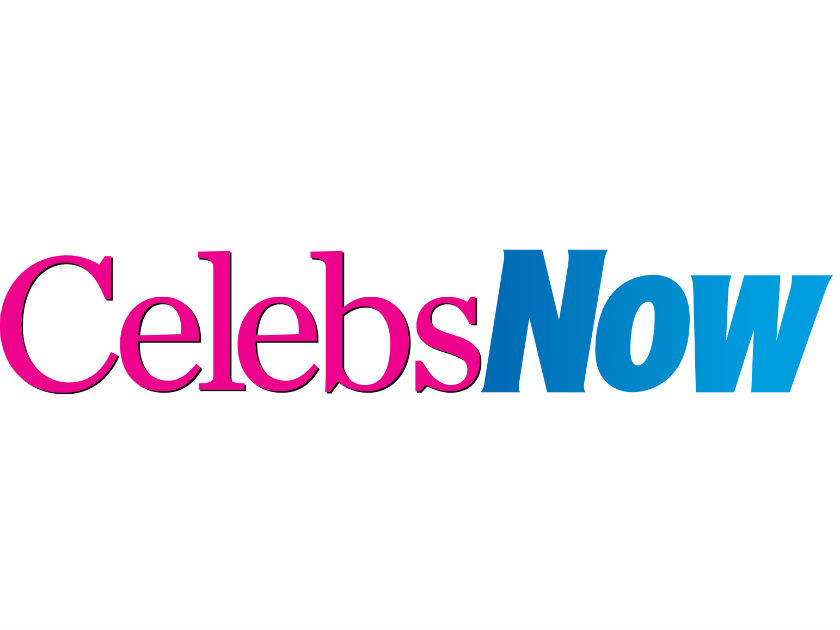 X Factor's Ben Mills, 26, admits he was once addicted to cocaine.

He began using the drug when he was a singer in a tribute band The LA Doors.

'It started on the very first gig we did in Europe,' Ben tells The News Of The World. 'I went into the dressing room…and one of the management was chopping out lines of white powder on a table.

'I just thought what the hell, and got stuck in. But from that very first sniff, I was hooked.'

Ben also found that being in the LA Doors was a great way to find girls.

'They went absolutely crazy for us,' he recalls. 'We had nearly as many groupies as the real Doors!'

Ben managed to kick his drug habit with the help of counselling earlier this year. His love life remains rather colourful.

Former love Anna Barratt, 28, alleges Ben cheated on her and then dumped her for actress Siobhan Hewlett, a friend of X Factor judge Sharon Osbourne.