Why do ginger men get so much stick? As far as we're concerned they're RED hot (especially you Benedict Cumberbatch)
Benedict Cumberbatch is back to his ginger best and he's not the only red head, er, turning heads….
Auburn, strawberry blonde, copper… there's something about a guy with fiery hair who catches our eye. We're going nuts for the ginger gene, especially these extremely handsome celebrity men who happen to have the right DNA. As far as we're concerned, they're worth it!
So, just for you, we've put together our list of the top 8 ginger men. We dare you to disagree…
1. Benedict Cumberbatch
King of the gingers. Although the Sherlock actor may disagree. And apparently, no one has seen the proof!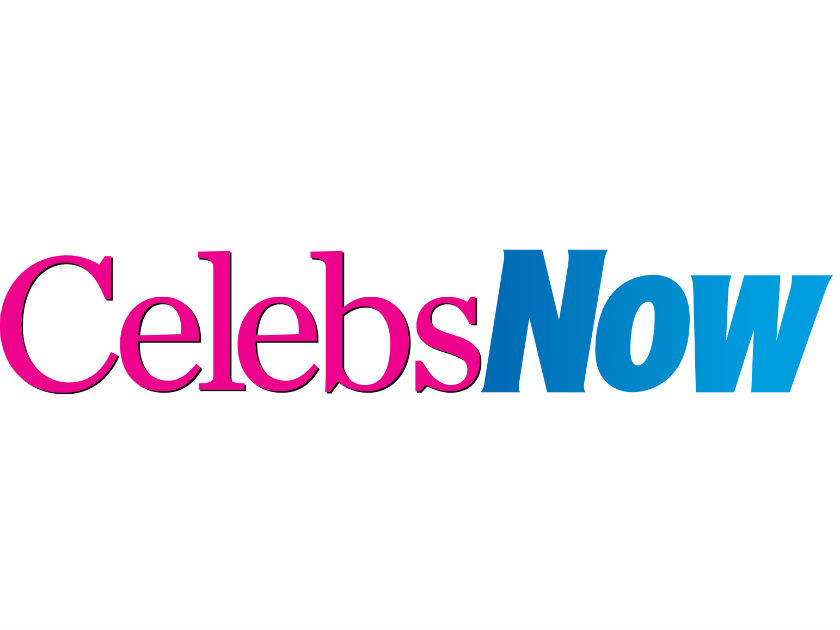 'I'm not ginger… I'm auburn and there is a difference!' Benedict insists. 'I've got very good friends and relatives who are ginger and trust me, there's a difference. And they ain't ever gonna see the proof! They might say, "We saw it when you were the Creature in Frankenstein!' [Benedict appeared nude], but they didn't, they didn't! The Creature in Frankenstein had darker hair than me. That was one of the oddest moments of my life, applying makeup to that particular part of my body, but I have hair that is auburn. It's got streaks of red in it, definitely. It's also got streaks of bronze and lighter colours and darker brown colours.'
The Olympic and Commonwealth gold medalist is one red hot ginger!
'I'm not sure about being dubbed Britain's fittest ginger,' says gorgeous Greg. 'I think Prince Harry would be some serious competition but it makes a change from being slated most of my life. I was bullied as a kid. As a ginger-haired person you just have to learn to have a thick skin. I used to have blond highlights to try to hide it until about 2008 and then I had this realisation that I looked like a complete knob. I was a ginger idiot trying to hide it but now I am proud of it.'
3. Prince Harry
If Benedict is the King, Harry is the Prince of the gingers! He's not spoken about his hue very often but on seeing an official portrait of him and brother Prince William, Harry quipped, 'I don't know, I'm a little bit more ginger in there than I am in real life, I think.'
4. Eddie Redmayne
The Les Mis actor has a whole host of ginger brothers at home. When can we come for tea?
'I come from a family of brothers and there is definitely a redness in our hair, obviously in my name…' Eddie says. 'And all the stuff that I've read about it, it's sort of like "Eddie Red-Ma(y)ne is incredibly appropriate". "The ginger actor," and I'm like, "Noooo!" I spent all my life saying that I might have a mousey brown, with a bit of an auburn tinge, but I think I've given it all away with [TV show] Pillars of the Earth.'
EDDIE REDMAYNE AND HANNAH'S LOVE STORY IN PICTURES 
5. Michael Fassbender
X Men's Michael does not shun away from his hair colour. 'Yeah, I'm definitely happy to fly the flag for gingers,' he says. 'I'll take that. It's quite dark. I have a lot of ginger in my beard. Weirdly, it's probably from my dad and the German side of the family more than anything else.'
6. Damian Lewis
Homeland fans might have fallen in love with Damian but he thinks his hair might be holding him back. No! 'I'd like to do a romance. I'd really like to do a film where at the end I kiss the girl and look into the sunset together,' he says. 'But it just doesn't happen for some reason. Maybe my hair's too red. Maybe no one thinks a redhead could ever get the girl.'
7. Rob Kazinsky
True Blood actor was teased for being ginger but now he's a huge Hollywood star. Who's laughing now? 'I find it very flattering, but when I was younger I was the ginger, pale one that got bullied, that didn't have a girlfriend until he was 21,' Rob admits. 'Being a "hunk" is going to do great things for my love life and I'll get a lot more offers. But I'll certainly never see myself as one.'
8. Ed Sheeran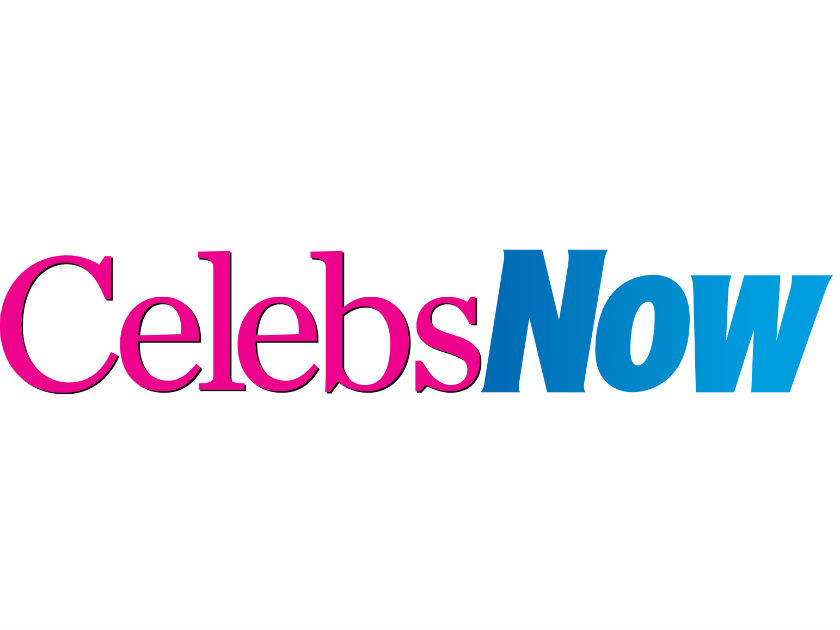 The singer does any red head proud – in fact he thinks he could be the reason why ginger blokes are now getting laid. 'There are a lot of ginger dudes in England who are using me,' he said in the interview. 'That's why I'm not hating on [my hair]. You know what, we're finally getting laid! This is a good thing.'