Good Charlotte rocker is missing girlfriend while touring Scotland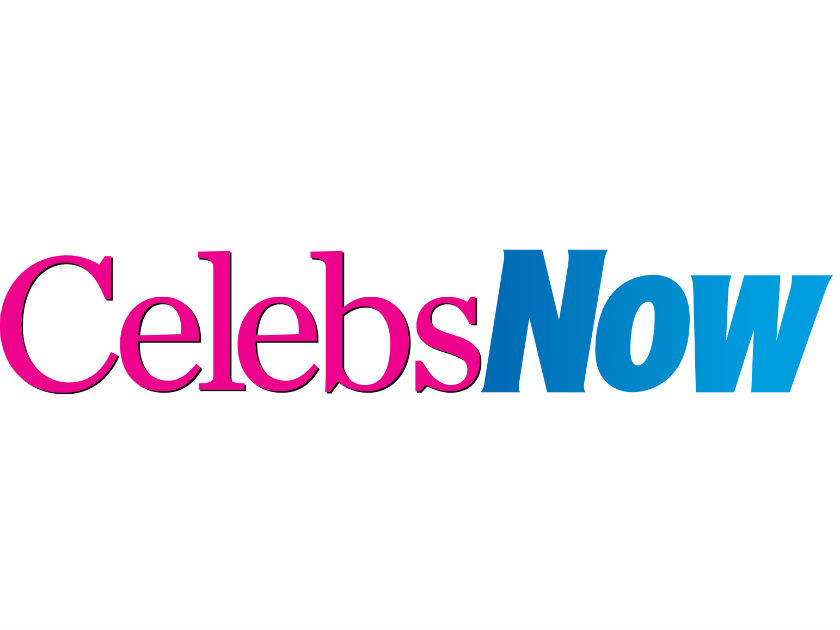 Benji Madden paid tribute to girlfriend Paris Hilton at a gig in Edinburgh at the weekend.
The heiress, 27, has accompanied Benji on tour with his band Good Charlotte, but was absent this week as she has been promoting her shoe range in the US.
So Benji, 29, dedicated 2 acoustic solo tunes to her.
'I'll perform a couple of songs for you about love, because I'm in love right now,' he told the crowd.
Twin brother Joel, who's engaged to Nicole Richie, made a dedication to their daughter Harlow Winter.
'The only woman for me is 3 months old and waiting in a crib in the USA,' he told fans, the Daily Record reports.
See Paris Hilton taking a tumble here>>
See Paris Hilton's sinewy feet here>>
See Paris Hilton's strange feet in Now's Celebrity Spy Gallery of weird feet>>
Paris Hilton belly dancing>>
See Paris Hilton belly dancing in this video…
SEE VIDEO Paris Hilton in South Africa…
SEE VIDEO Paris Hilton and boyfriend Benji Madden leaving DCMA Clothes store in LA…
SEE PICS Paris Hilton snapped with ring on engagement finger>>
SEE VIDEO Paris Hilton and Benji Madden spotted holding hands>>
Paris Hilton investigated over animal welfare>>
Paris Hilton 'abandons' kitten>>
Paris Hilton to save drunken Indian elephants>>
See Paris Hilton holding hands with a mystery woman after partying at a gay nightclub>>
OMG! Paris Hilton snapped kissing Lindsay Lohan's ex>>
See Paris Hilton kiss Jared Leto>>
Paris Hilton and Lindsay Lohan fight over same man>>
Paris Hilton goes brunette>>
Paris Hilton had a Lax time in Las Vegas>>
Paris Hilton and Kevin Federline are Las Vegas party animals>>
Paris Hilton's grandfather leaves 97 percent of fortune to charity>>
Paris Hilton banned from Oscars>>