Good Charlotte rocker thinks their relationship is for keeps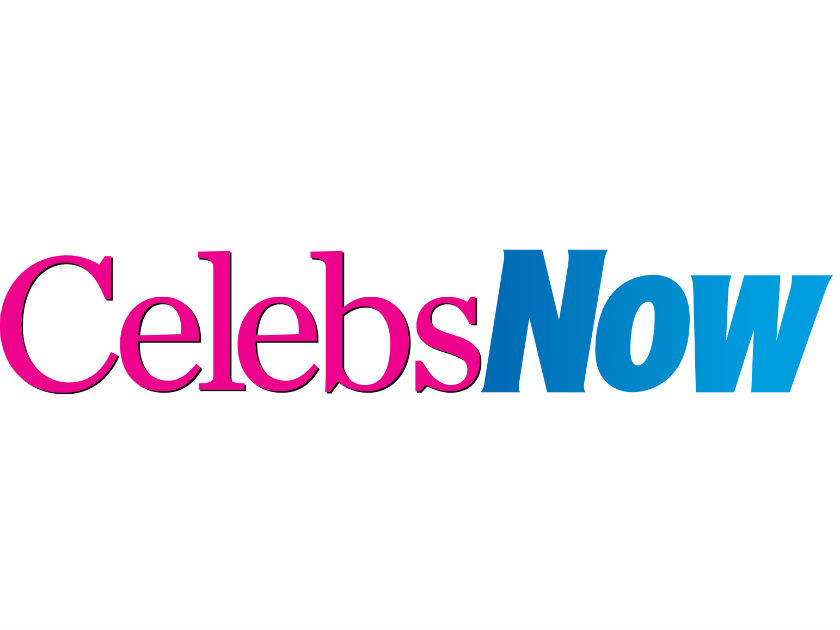 Benji Madden reckons girlfriend Paris Hilton would make the perfect life partner.
The Good Charlotte rocker has only been dating the heiress for 2 months, but he's convinced their relationship will last.
'I always knew that she was, like, wife material, serious girlfriend material,' he says.
'You know you just walk around feeling lucky all day.
'You just want to get on top of a mountain and go: "I'm in love!"'
When asked if they would get engaged anytime soon, Benji, 29, wouldn't comment.
'I'm not gonna bet against you on that,' he tells E!
'We'll see. I'm very, very happy right now.'
He later added that nothing would make him happier than spending the rest of his life with Paris, 27.