Looks like Jez is one happy birthday boy
Jeremy McConnell has had a pretty momentous week and it's just got even better for him.
The Irish model is celebrating his 27th birthday today (Wednesday 22nd February), days after he reunited with ex Stephanie Davis and met their baby son Caben, and it's got him feeling over the moon.
Are Stephanie Davis and Jeremy McConnell getting their own £50k reality show?
'Woken up to the best birthday Iv ever had,' Jez told his Twitter followers before adding some smiley face emojis.
The cheery message got fans wondering if he'd be spending the day with his new little family, with one commenting: 'I'm guessing your still with @Stephdavis77 and Caben enjoy it, first of many to come creating lots of memories as a family'
Meanwhile another wrote: 'happy birthday. Hope you get to spend it with Caben-Albi'
It comes after Jeremy was spotted enjoying a walk in the park with Steph, 23, and Caben earlier this week after they decided to bury the hatchet.
Pictures showed the formerly warring exs looking very at ease with each other whilst admiring their little boy in his pram. Nawww.
Jez is reportedly still in Liverpool with his ex-girlfriend and is planning to spend time with them on his big day.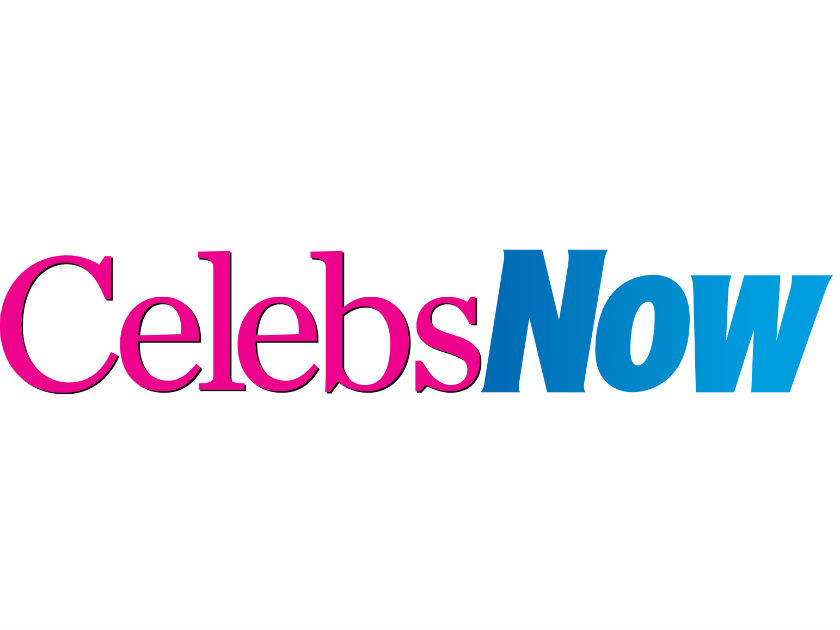 A source tells Sun Online: 'Jeremy has ditched his normal birthday booze-filled lads night out to spend it with Steph and his son today.'
Last week Jez hinted that he was feeling very content since meeting his baby boy, having Tweeted: 'Had an amazing few days , feeling blessed'
That message endured a backlash from some though as Jeremy was sceptical about whether the baby was his whilst Steph was pregnant.
He even publicly pleaded with her for a DNA test earlier this month on This Morning and Steph angrily hit back with a lengthy statement about his behaviour on Twitter.
But the pair have since made amends and those negative posts about each other have been deleted. In fact they've even started following one another again.
Steph hasn't gone so far as to send her former boyfriend a birthday message on Twitter but did post some kind words for their former Celebrity Big Brother co-star Jonathan Cheban, who turned 43 on Tuesday.
'Hope you had the BEST birthday @JonathanCheban miss and love ya loads!' Steph Tweeted to the American star. 'Laughs needed soon please. mwah'
Looks like all is well in Steremy land right now then.