Directioners are getting VERY excited about James taking the 1D boys for a drive
One Direction have shared some memorable moments with James Corden on The Late Late Show but they've pretty much just topped them all with their latest jaunt.
The boys joined James for his genius Carpool Karaoke feature on last night's show and, trust us, it's all sorts of wonderful. And not to mention flippin' hilarious!
One Direction play tattoo roulette with James Corden
In the very funny footage James rides around Los Angeles with Niall Horan – who has the honour of riding shotgun – whilst Liam Payne, Harry Styles and Louis Tomlinson sit in the back of the vehicle.
Things get off to an amusing start with James appears shocked at the whole group piling into the car and he warns them to hold it if they need a wee (which Hazza does – bless!).
In fact the boys prove themselves to be quite the comedic talents during the trip. Liam jokes about his bum getting a bit hot thanks to the seat warming facility ('My arse is on fire!') whilst Niall gamely takes part in a round of 'Sleep with, Marry, Cruise'.
FYI, the Irish star chooses to sleep with Tina Fey, marry Selena Gomez (eek!) and go on a cruise with Demi Lovato. Interesting!
One moment guaranted to make you giggle is when James choreographs a dance routine for him and the boys to perform to their hit tune No Control. Complete with denim shirts. Amazing.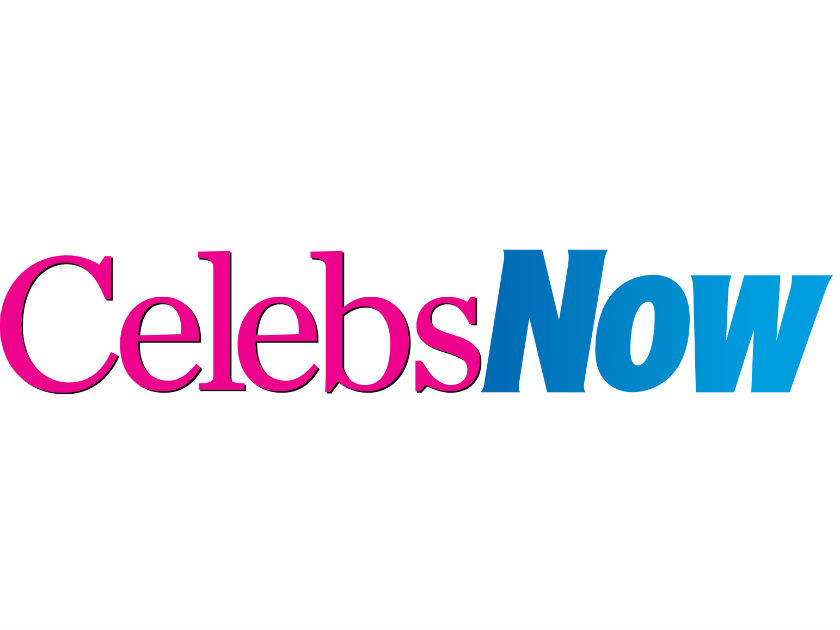 There's lots of singing too, of course, with the gang belting out 1D tracks such as What Makes You Beautiful and Drag Me Down (which James does THE most incredible rap too, btw).
The boys also get candid about fame and their upcoming hiatus. Louis admits he's looking forward to seeing what path each member of the group takes.
'It's going to be interesting to see what each of us do as individuals,' he says.
Emotional, funny, musical – this Carpool Karaoke has it all and unsurprisingly it's been trending worldwide since airing.
Fans have been getting excited about seeing this footage for quite some time.
Apparently 1D were spotted filming the clip earlier this month and many fans claim that they were seen stopping off at a drive-thru McDonald's to pick up snacks. Sounds like our kind of trip!
We already kind of knew that this video would be seriously good of course as the boys' past appearances on James' show have always been VERY entertaining.
Recently the lads ended up playing Tattoo Roulette on the programme, resulting in Harry losing and having to get the words 'Late Late' inked onto his skin.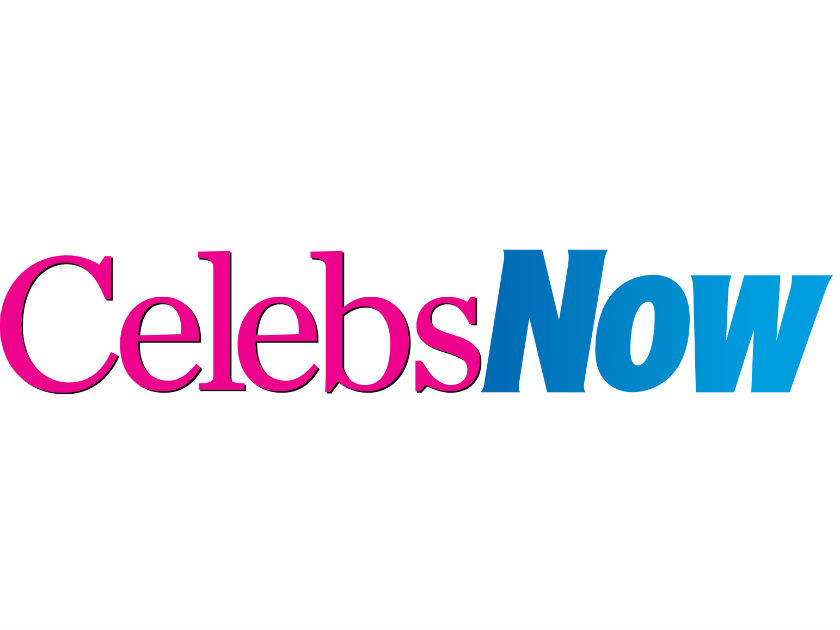 They've also been part of some fascinating interviews. Remember when James dared to ask Hazza if new 1D tune Perfect was about his ex Taylor Swift?!
Something tells us then that this could be the best Carpool Karoake yet and that's saying something because, let's face it, there have been some pretty amazing guests do the feature so far. Justin Bieber, Mariah Carey, Stevie Wonder…
Watch it here:
We LOVE it!
Anna Francis