The glamour model has got something to celebrate
Jodie Marsh has been through a lot of ups and downs in her split from husband James Placido but now she's got something to celebrate.
The glamour model excitedly revealed to her Twitter followers on Monday that she's been granted a decree nisi, meaning her divorce is well underway.
Jodie Marsh BLASTS Scotty T and Aaron Chalmers in sex row
'Decree Nisi came today. Excuse me while I dance from here to Barbados and back…… Wahoooooooooo,' Jodie, 38, told her fans. 'BEST DAY EVER. Halfway to divorce!
'Tonight I be celebrating'
A decree nisi means that an order is given by a court stating the date a marriage will end. This will then become a decree absolute when it is carried out and Jodie has vowed to REALLY celebrate when that occurs.
'I will throw the mother of ALL parties when that happens,' she Tweeted. 'And I will dance naked in my kitchen'
In fact Jodie – who married James in August 2015 before they split just eight months later – thinks the day of her divorce could well become one of the most memorable of her life.
'Your wedding day is supposed to be the best day of your life. Mine will be the day I get my Decree Absolute,' the reality star joked.
'Actually, I'm lying. The best day of my life was the day I met a baby orang-utan. True story. I cried tears of happiness…. (for 4 hours!)'
And it sounds like Jodie isn't keen on walking down the aisle again after the messy break-up.
'Partners are overrated,' the soon to be divorce star posted. 'I'd rather have no one to answer to & be able to do what I like, when I like. Haha #independance'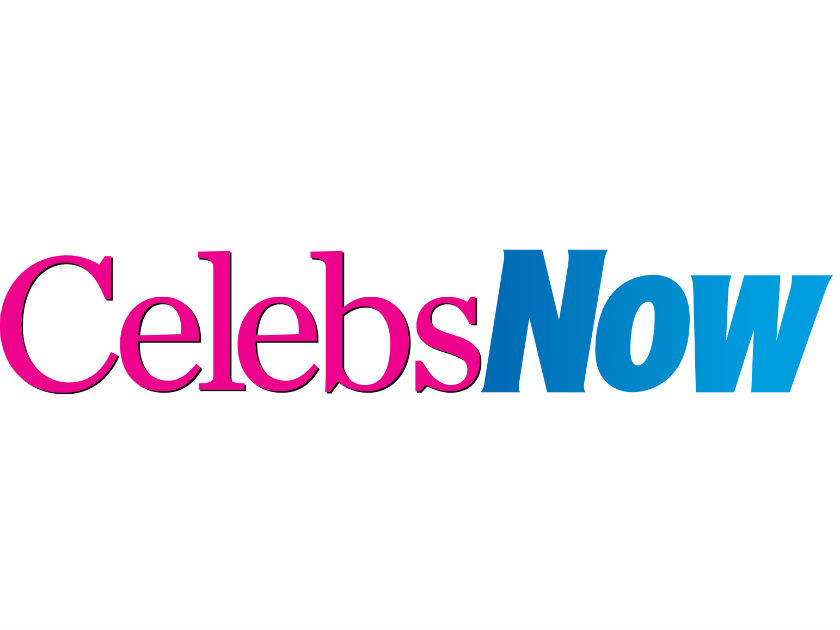 Jodie's split from James has certainly been full of drama and she's made various allegations about her ex – who she met in a car park – throughout it all.
In October she claimed that she'd been arrested and charged with harassment due to texting James asking him for money he allegedly owes her father. There's been no word publicly from James about the allegations.
Thankfully it sounds like the whole messy saga will soon be over for good!