These two have seen their lives dramatically change thanks to Love Island
With the new series of Love Island fast approaching (eek!), the stars of 2016 have been getting nostalgic by marking one year since they jetted off to take part.
And what a year it's been for Olivia Buckland and Cara De La Hoyde, who have both since their lives dramatically change thanks to the programme.
Love Island 2017: Here's EVERYTHING you need to know!
Olivia, 23, ended up finding lasting love on the show when she fell for Alex Bowen and the pair are set to have the first Love Island wedding when they get hitched this year – something Liv probably wasn't expecting to happen when she headed off 12 months ago.
'It's been exactly a year since I left for @LoveIsland,' the blonde star told her Twitter fans on Wednesday. 'My life is now more than I could wish, imagine and dream of.
'Thankyou to everyone who supported and supports me, believed and believes in me, followed and still follows my journey. Love you all'
Awww. The show also resulted in a huge change for Cara, 26, given that she's now expecting a baby with her now ex-boyfriend Nathan Massey who she won the series with.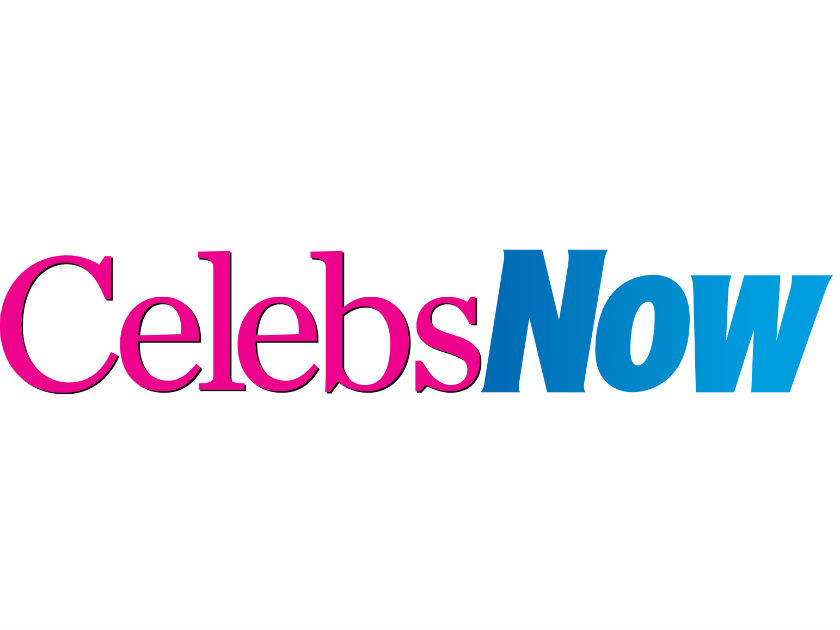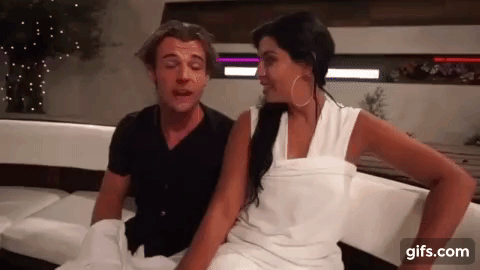 The mum-to-be reflected on this when she posted a photo of her time on the programme on Instagram and wrote: 'This time last year I flew out to @loveisland and had one of the most amazing experiences of my life ❤️
'a year later I have the best memories have met some amazing people and now have one of the best gifts I could ever ask for, all thanks to this show 🙌🏽 good luck this year guys roll on 5th June ❤️️🌴 #ISLANDERS'
Meanwhile Nathan, 24, has also acknowledged just how much of an impact Love Island has had on his life.
'This time last year , my life changed …. for the better 🙈❤️,' the TV star wrote.
'good luck to all the love island contestants that have been picked this year , your going to have the year of your lives ❤️ 🌴'
It's certainly been a rollercoaster for these guys – let's hope for more of the same from the 2017 line-up!