Real or nah? Here's the answer directly from Tom
Tom Hiddleston has spoken out about those persistent rumours that his relationship with Taylor Swift is a big publicity stunt.
The pair have been dogged by conspiracy theories since going public with their romance in June, with some fans even wondering if the whole thing is actually part of an elaborate future Swifty music video.
Does THIS pic prove Taylor Swift and Tom Hiddleston are real?
But Tom, 35, insists that Hiddleswift IS the real deal.
'Well, um. How best to put this?' the actor tells The Hollywood Reporter. 'That notion is – look, the truth is that Taylor Swift and I are together, and we're very happy. Thanks for asking.
'That's the truth. It's not a publicity stunt.'
So that's that then! We've yet to hear from Taylor, 26, about the romance but she's not been shy about showing her affection for Tom in public.
The duo have been snapped putting on PDAs on numerous occasions now and things seem to have moved quickly too, what with Swifty even meeting Tom's parents in Suffolk last month.
But the photos of the picture-perfect Hiddleswift (as they've become known) soon had some sceptical observers wondering if it was all a publicity stunt, especially when Tom was snapped wearing an 'I heart TS' vest top during Taylor's 4th July celebrations.
Will Tom's declaration that the relationship is authentic stop the rumours? We'll have to wait and see…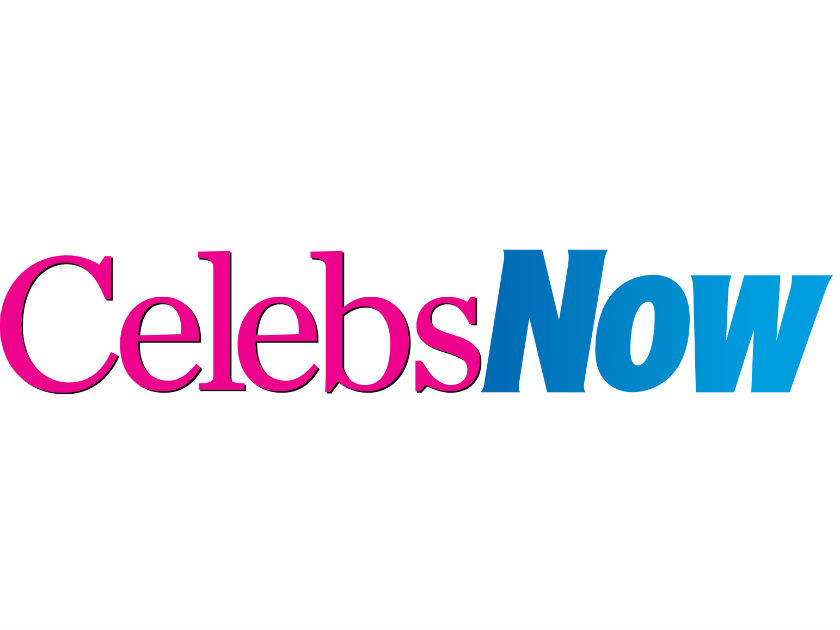 The Thor star's statement comes after Taylor has faced a backlash following some tough words from her ex-boyfriend Calvin Harris.
Earlier this week the DJ accused his former love interest and her team of trying to make him look bad after she confirmed that she'd written lyrics for his recent tune This Is What You Came For, despite initially going under a pseudonym.
'I figure if you're happy in your new relationship you should focus on that instead of trying to tear your ex bf down for something to do,' Calvin Tweeted.
'I know you're off tour and you need someone new to try and bury like Katy ETC but I'm not that guy, sorry. I won't allow it.'
OUCH. Well at least Taylor might have a big date with Tom to look forward to as he's just been nominated for an Emmy for his role in The Night Manager, meaning he'll need someone to take with him to the bash in September.
Though right now he's being kind of coy about if she'll accompany him…
'I don't [know who I'll take],' he says. 'I didn't even know I could.'
Oh, um, okay.
Anna Francis