Singer has change of heart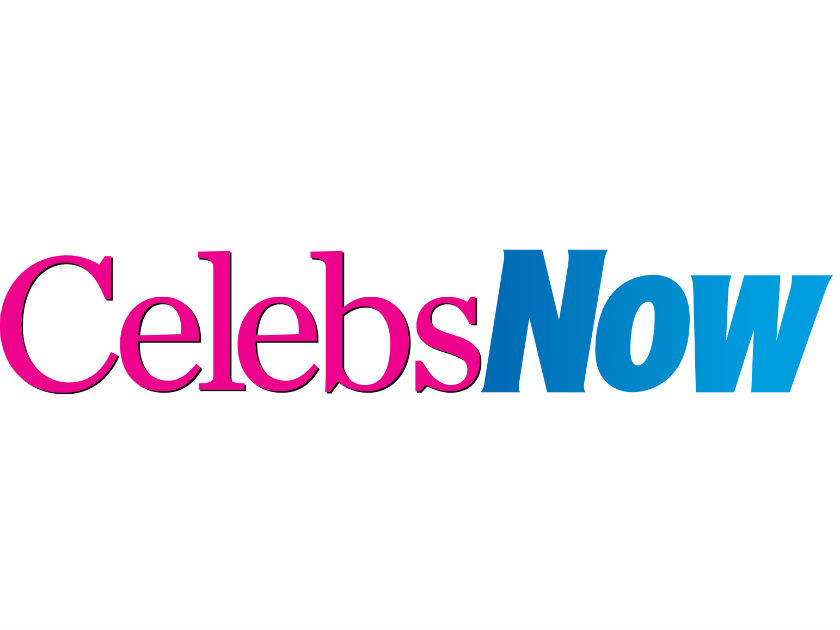 Singer Beverley Knight has revealed that after claiming for years that motherhood wasn't for her, she now feels that the time is right to have children.

The 34-year-old singer has a new boyfriend, James, 32, who she met while publicising her new album four months ago.

'I enjoyed being single, then I met James and it all changed,' she explains.

'I was resolute for years that motherhood wasn't for me as I've got older, but I've changed my mind. Being in a new relationship and feeling really comfortable in it means it's something I'm serious about.'

The singer has put failed relationships with 'domineering and controlling' partners behind her,

'I was becoming a doormat,' Beverley tells Sunday. 'I realised that was wrong and got out of it, then filed them under "never to be repeated again".'

Looks like this one could be for keeps!