The pop star lets her hair down at Jay-Z's aftershow bash...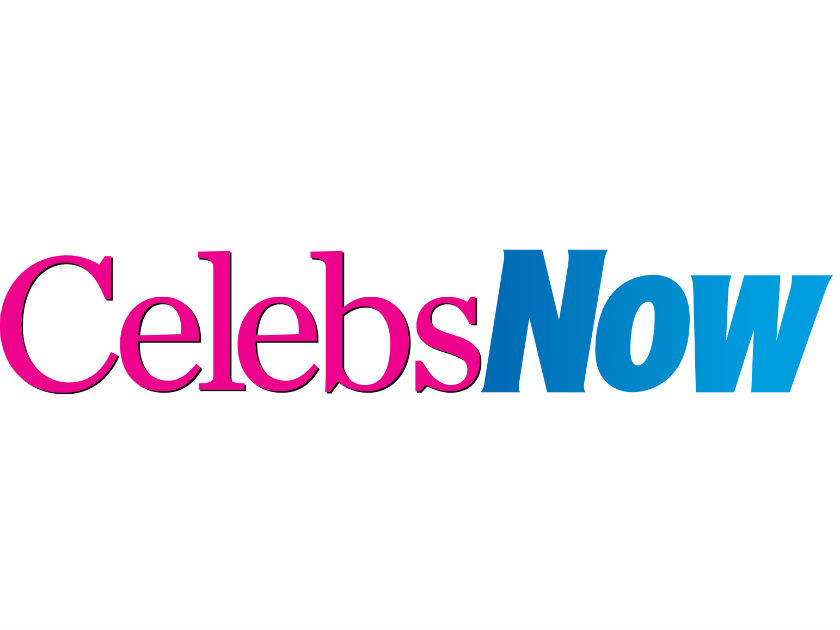 Beyoncé was seen partying hard at a £100,000 party held at top London nightclub Movida, to celebrate the end of rapper fiancé Jay-Z's tour.

After wowing the crowds at the Royal Albert Hall last night, and both being MOBO award-winners, the pair had a lot to celebrate.

But it seems 25-year-old Beyoncé let her usual straight-as-a-die public persona slip a little, as she had to be helped to her chauffeur-driven car by minders.

One party-goer revealed: 'Beyoncé is usually ultra composed, but at the party she was having a really fun time. She joined in the champagne toast. It was strange to see her make such a shaky exit.'

Jay-Z didn't seem too fazed and quipped: 'Beyoncé was like a green whirl on the dancefloor.'

Fellow revellers at the star-studded bash included Gwyneth Paltrow – who'd appeared on stage with Jay-Z to sing backing vocals for Song Cry in front of the 5,500-strong audience – her husband, Coldplay frontman Chris Martin, and The Pussycat Dolls.