Her split from Destiny's Child was tough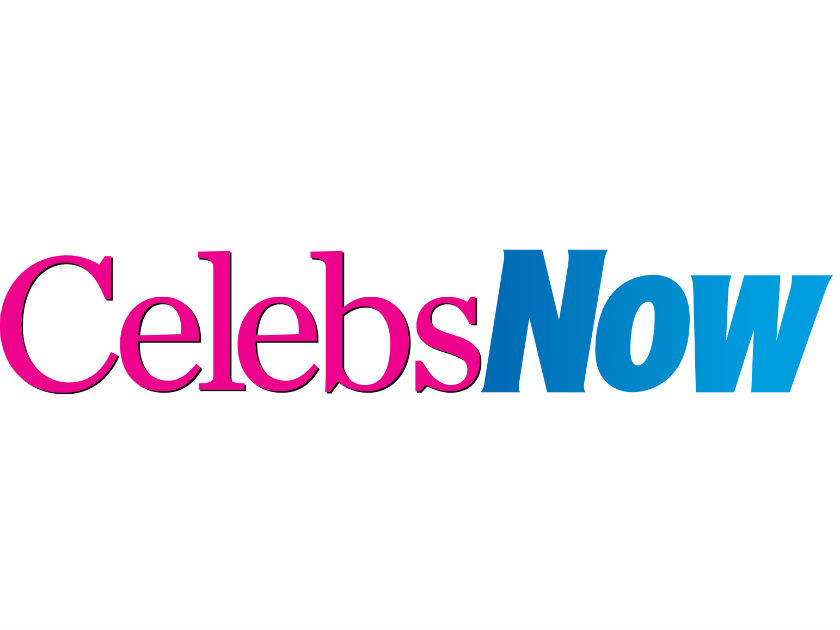 Beyoncé Knowles, 25, says after splitting from Destiny's Child last year, she experienced a very low time.

'I went through depression,' she admits. 'I didn't eat. I stayed in my room. I was in a really bad place in life, going through that lonely period: "Who am I? Who are my friends?"

'My life changed.'

The Crazy In Love singer launched a successful solo career but she still misses bandmates Kelly Rowland and Michelle Williams because she adored being part of such a close-knit clan.

'I do love sisterhood,' says Beyoncé. 'All of us – this is also about Michelle and Kelly – did whatever was best for the group.

'That element of compromise and sacrifice taught me a lot about myself and friendship.'

The curvy singer also reveals she has a rigorous fitness regime to stay in shape.

'I workout five times a week,' she says. 'I get up in the morning at around 8.30am. I eat my cereal and I let it digest, then I do cardio for half an hour, followed by free weights for about 45 minutes.'

Sounds pretty tough.